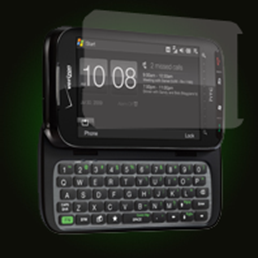 XO skin is the newest full body skin for mobile phones. The company just recently started shipping and I have a copy of their skin here to give you a short and sweet review of.
Ease of install
This skin comes in a case with everything you need to get it installed on your device. The package includes: a squeegee, the full skins, skin spray and a nice great box. The kit has the directions on how to install right in the package so it should not be that hard for you to figure it out and install it. It take a good 5 steps to install and it could not be any easier. It took me about a good 3min to get it on my device and all the air pockets out, then another 20min to dry off. So for ease of install, it is really easy.
Final look and fit
The installing of this skin is easy, but the final result is not as good. The material that it is cut from is very nice material that I cant seem to scratch. It is very flexible and it even after stretching it and everything it still fit on my device. The skin wasn't as good of a fit as I would have liked, it didn't get to all the edges and I really hate when that happens. That only happened to the front piece, so it was not so bad for the back piece and the side pieces. This is not the best screen protector I have used, but for the price, it is pretty decent.
We will be giving some away this week, so look out for that.
Ease of Install: 5/5
Fit:3.5/5
Get your own at XOskin.com