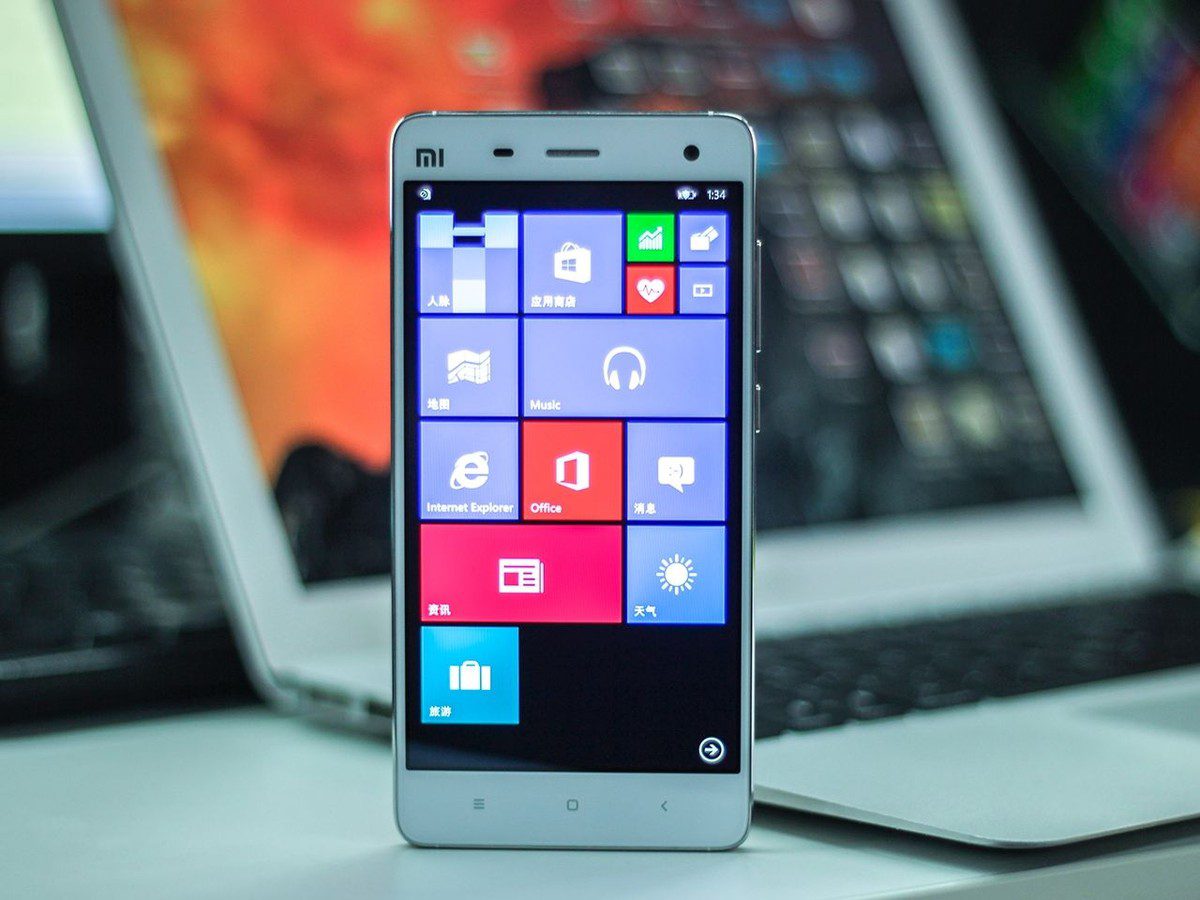 Few months ago, Microsoft announced its partnership with Chinese smartphone manufacturer, Xiaomi. The companies invited a select group of Xiaomi Mi 4 power users to test Windows 10 on their devices.
Today, Microsoft's Joe Belfiore announced that the company will soon start its Insider program in China for Xiaomi smartphone owners which will allow them to get Windows 10 Mobile on their Xiaomi:
We intend to start our insider program in China with Xiaomi phones in the next few weeks… The software is running very nicely on these!

— joebelfiore (@joebelfiore) July 30, 2015
Unfortunately, though, there isn't any word on when the Insider program will be open for Xiaomi owners. Joe Belfiore also showed off the Xiaomi Mi 4 running Windows 10 Mobile Build 10240 (check out the screenshots here and video hands-on here!) on Twitter:
It'll be very interesting to see if Microsoft brings Windows 10 Mobile to other Android smartphones. Until then, if you're a Xiaomi smartphone owner, are you excited for the Insider program? Discuss in the comment section below.