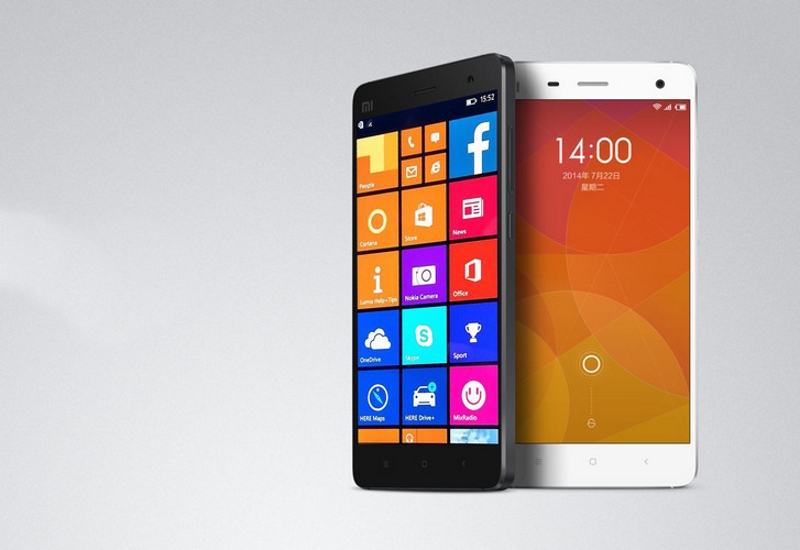 Just a few months ago, Xiaomi and Microsoft announced their partnership to bring Windows 10 Mobile to Xiaomi's Mi 4 devices. Microsoft has actually already developed a Windows 10 Mobile ROM for Xiaomi devices, which is only available to a select group of Xiaomi users.
Now, according to a Microsoft Operating System Software Engineer Institute Director, who posted on Weibo, that software may become a lot more widely available soon.
TheRenaissanceMan, wrote:
Thanksgiving Day is around the corner, so is the public release of Windows 10 for Mi 4.
Thanksgiving is of course on the 26th November, which is indeed just a few days away.
The Xiaomi Mi 4 features a quad-core 2.5GHz Qualcomm Snapdragon 801 chipset and 3GB of RAM, along with 16GB and 64GB storage options,  4G LTE support, 802.11ac Wi-Fi and a 3080mAh battery with a 5-inch Full HD display and 8MP front-facing camera and 13MP rear camera and a changeable cover.
On older version of Windows 10 Mobile running on the Xiaomi can be seen in the video below:
As you can see from the above video, Windows 10 Mobile Build 10240 is pretty smooth on the Mi 4. Keep in mind that this isn't the latest Windows 10 Mobile build, so we suspect the latest one will be a lot better on the Mi 4.
What do you think of Windows 10 Mobile on the Mi 4? Discuss in the comment section below.