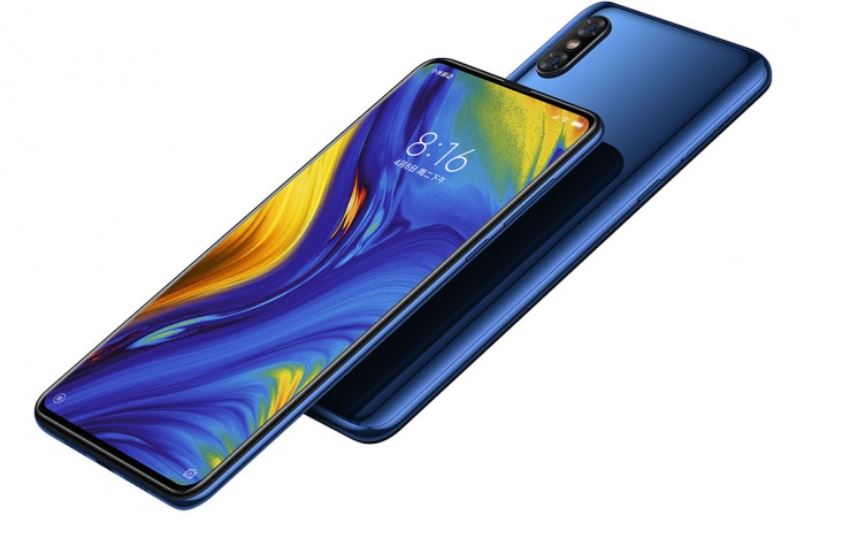 After much anticipation, Xiaomi has launched the Mi Mix 3 with sliding cameras and no notch display. However, the Mi Mix 3 doesn't have motorized sliders like the one found on Vivo Nex or Oppo Find X. Xiaomi's CEO Lei Jun compared the design to older sliding phones and suggested that it'll be relaxing just to play with.
The Mi Mix 3 is powered by a Snapdragon 845 processor and has a whooping 10 GB of RAM. Apart from being the first device with 10 GB RAM, Mix 3 is also the first device to support 5G which will come early next year. The device also has a 6.4-inch OLED screen.
Coming to the camera, the device has 12-megapixel wide-angle and telephoto cameras on the back, and a 24-megapixel selfie camera with a 2-megapixel sensor on the front.
The Mi Mix 3 will be available starting November 1st in China. The device starts at 3,299 yuan ($475) for the 6GB RAM model and 128GB of storage and 3,999 yuan ($575) for the 8GB of RAM and 256GB of storage. The 10GB model is a "Forbidden City Palace Museum" special edition variant that comes with 256GB of storage and will cost 4,999 yuan ($720). The device will launch in India and in other regions later in November but the price for the same hasn't been revealed yet.
via: GSMArena