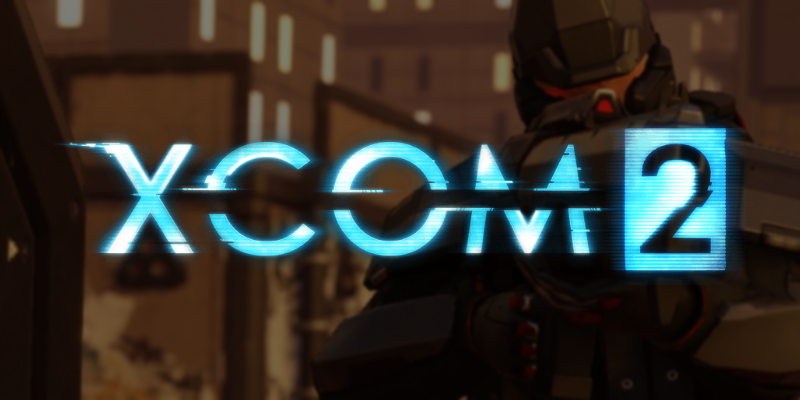 Firaxis Games has announced that XCOM 2 is headed to home consoles. Set 20 years after an alternate take on the original game, the game has you take the role of an XCOM commander once again. You can check out the trailer below.
The port will launch on September 6th 2016, and it's being worked on by The Workshop. According to Matt Gorman, 2K's vice president of marketing, console gamers were vocal about the game.
Firaxis has successfully enhanced the XCOM franchise, as XCOM 2 has earned both massive critical and fan acclaim, many console gamers have been vocal about bringing XCOM 2 to their platforms, and now they can look forward to joining the resistance this September.
You'll be able to pre-order the game soon, and there's going to be some extra content if you do.
Players who pre-order XCOM 2 will also receive the Resistance Warrior Pack, offering additional soldier customization options such as bonus outfits, headgear and custom facial war paint. The Resistance Warrior Pack also includes a "Survivor of the Old War," a new XCOM recruit who will appear in the Avenger's barracks. Additionally, players who pre-order the Digital Deluxe Edition will receive the XCOM 2 Reinforcement Pack* which includes all paid DLC along with the base game and Resistance Warrior Pack.
XCOM 2 will launch on both the Xbox One and Playstation 4 on September 8. Pre-orders currently don't seem to be live, but expect them soon.
Will you be playing XCOM on your Xbox One? Let us know in the comments below!