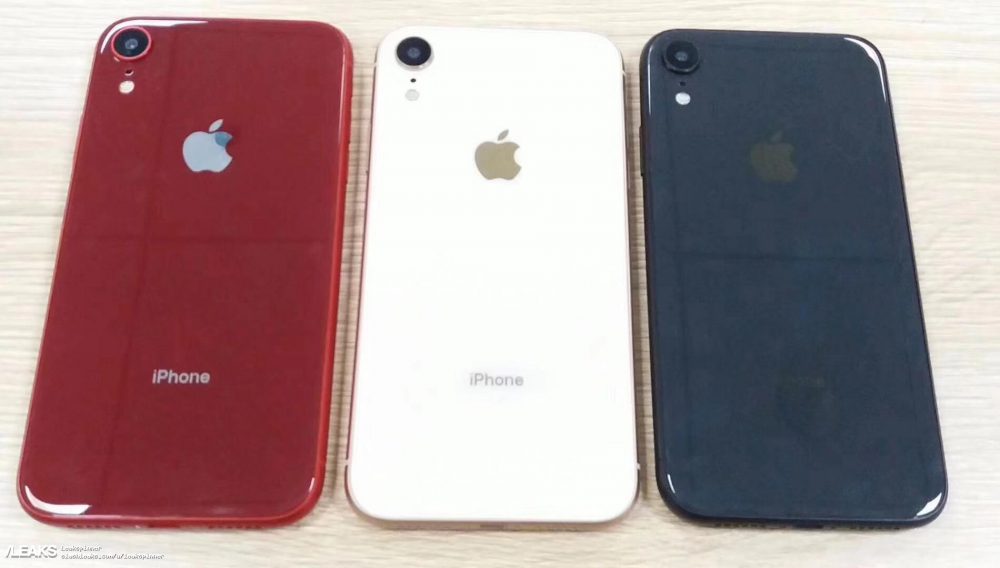 Apple is launching three new iPhones this Wednesday, the iPhone XS, the XS Max…and the iPhone…something or the other.
This middle iPhone, purported to be a 6.1inch Phone spun up by Apple to serve as a cheaper alternative to the more expensive iPhone X models has been at the center of a naming ping-pong match over the week.
"It'll have a roughly 6.1-inch screen with LCD instead of newer OLED technology. It will also use aluminium instead of stainless steel edges, and come in several additional colours. Apple has considered calling the phone the "iPhone Xr," one of the people said," wrote Mark Gurman, for Bloomberg on Monday.
Last week, we received another leak claiming that the middle iPhone would be called the iPhone XC. Over the weekend, some would come to refer to it as the iPhone 9. Shakespeare would disagree with this obsession with names and branding. Whatever the middle iPhone is called in the end, it'll still be at its core — an iPhone.
We'll find out for sure on Wednesday, free of rumour and supposition,  when Apple unveils its new line of devices