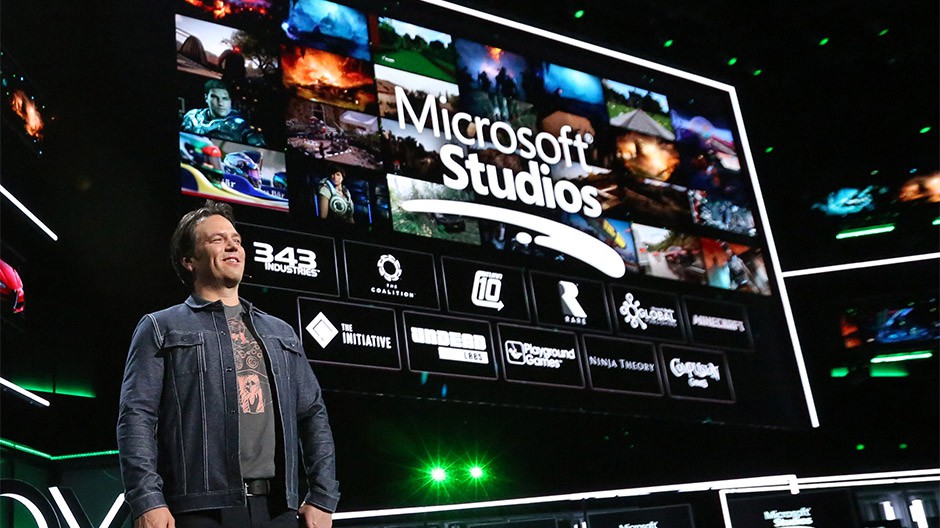 Xbox put on one of its strongest press conferences in years at E3 2018, and it showed in its viewership. Despite the Xbox One X releasing last year and no new hardware to speak of, fans around the world tuned in to see where Xbox would take its gaming lineup. Specially, 1.7 million fans did so on Twitch.
According to GitHyp, which tracks these statistics, Microsoft's briefing was the most watched Twitch livestream ever. You can see where each press conference ranked on Twitch by their numbers below.
Microsoft / Xbox — 1.7 Million viewers (1.1 Million in 2017)
Ubisoft — 1.6 Million viewers (986K in 2017)
Sony / PlayStation — 1.5 Million viewers (926K in 2017)
Bethesda — 964K viewers (233K in 2017)
PC Gaming Show — 893K viewers (552K in 2017)
Nintendo / Switch — 679K viewers (292K in 2017)
EA (Electronic Arts) — 528K viewers (676K in 2017)
In comparison, the most popular stream of Fortnite drew in 1.5 million viewers on Twitch during the celebrity tournament held during this year's E3 events.
It's important to note that these numbers only take into consideration those who watched a livestream on Twitch, not Mixer or YouTube. Microsoft heavily promoted its own Mixer service this year, which a good number of fans gravitated towards as it unlocked MixPot rewards for their Xbox accounts.