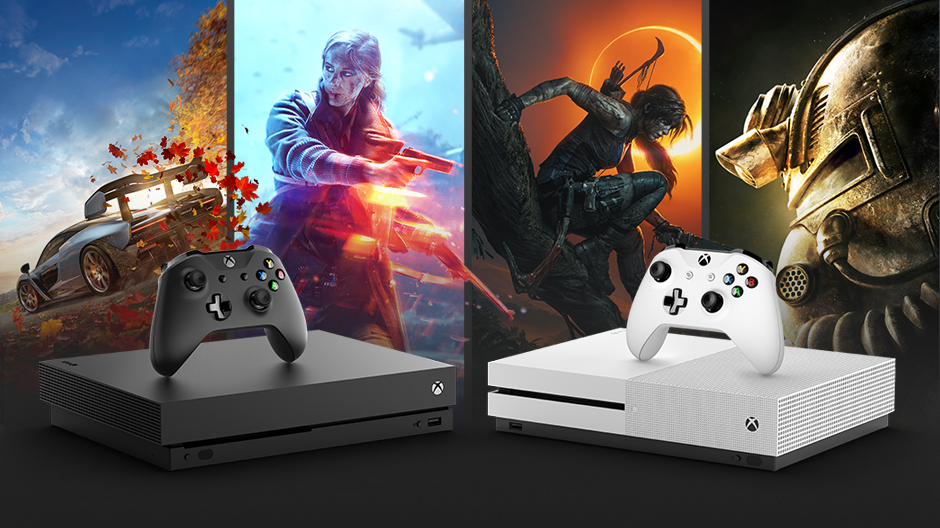 Though Xbox doesn't have a ton of AAA first-party titles releasing this fall aside from Forza Horizon 4, its third-party marketing deals are just as important. In an interview with GamesIndustry.biz, Xbox's Aaron Greenberg discussed this holiday's packed blockbuster lineup.
Xbox has "more third-party partnerships this year than we have ever had," according to Greenberg.
"A lot of it is our partners, especially after we launched Xbox One X, are interested in making sure they are able to work with a platform that is going to be a showcase for their games," he said. "We start with the developers. They want to show their games where they look and play the best, and so having the performance advantage and being able to show their games in 4K, with great frame-rates, is great for those folks. And then on the business side there are mutual benefits; we can go to market together, we can do bundles, we can introduce people to their franchises and they can help us sell consoles."
Despite Sony snagging the marketing rights to one of this year's biggest releases with Red Dead Redemption 2, Greenberg is confident in Xbox's ability to hold its own thanks to its power advantage.
"We weren't quite sure how this was going to go first holiday [with X]," says Greenberg. "But what we've found from the independent media, from Digital Foundry to all the people who do the technical evaluations, is that every single game is looking and playing best on X, whether it's faster load times, better frame-rates, actually running in native 4K.
"So specifically, if you talk about wanting to play Red Dead, or FIFA, or Call of Duty, or our games, whatever game you're a fan of, we can say that your game is going to look and play best on Xbox One X. For a lot of gamers that have invested in 4K TVs, and really want that premium experience, that matters a lot. And in many cases gamers will own multiple systems, but then it's a case of where do they want to go buy third-party titles? And we've definitely seen customers choosing our platform because of the power advantage."
Xbox is releasing bundles this holiday for games like Fallout 76, Shadow of the Tomb Raider, Battlefield V, and Forza Horizon 4.