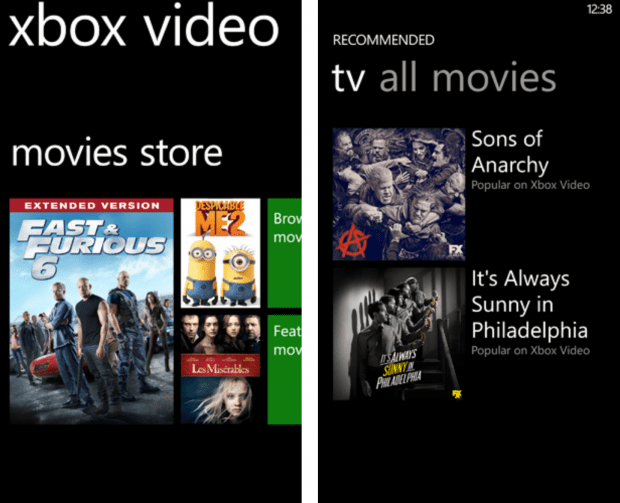 Unlike the Xbox Music app Microsoft actually managed to update the Xbox Video app this week.
In Version 2.5.3929.0 you will find:
The Xbox Video tile on the home screen now supports custom backgrounds and theme colors, without the need of a 3rd Party App.
We used the telemetry info from the last release to track down and fix a stability issue that over the last 30 days was causing 75% of our reported unexpected application exits.
We fixed several download issues related to licensed content:Some downloaded content was not available to play when the phone was offline (i.e. the phone did not have an internet connection or was in Airplane mode).Certain behind-the-scenes timing issues could create an edge case where a piece of licensed content could not be downloaded.
Some downloaded content could not be played after switching to streaming via the UI.
Additional fixes include:
An unexpected application exit after purchasing a TV season with a large number of shows.
Choppiness/frame rate stutter after resuming playback.
Links to TV seasons listed in Featured Sets were pointing to the details pages for the wrong season in that TV series.
An intermittent issue where Movie and TV Collections sometimes appeared empty when the phone was offline.
In some cases, purchased Movie and TV content was not showing in a user's collection.
Multiple localization issues.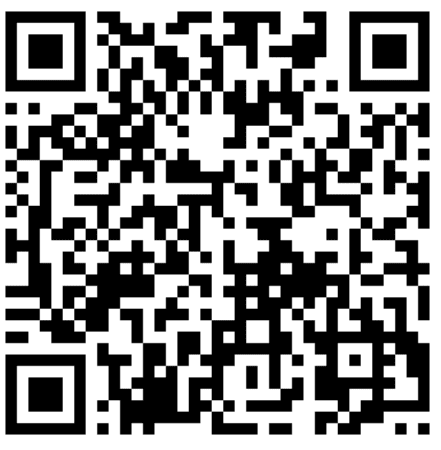 The team said they will be working on "meatier features" in future updates, so not to expect a new version in 2 weeks time again (though once the "meat" is in place the regular updates will resume.)
Download it from Windows Phone Store here.