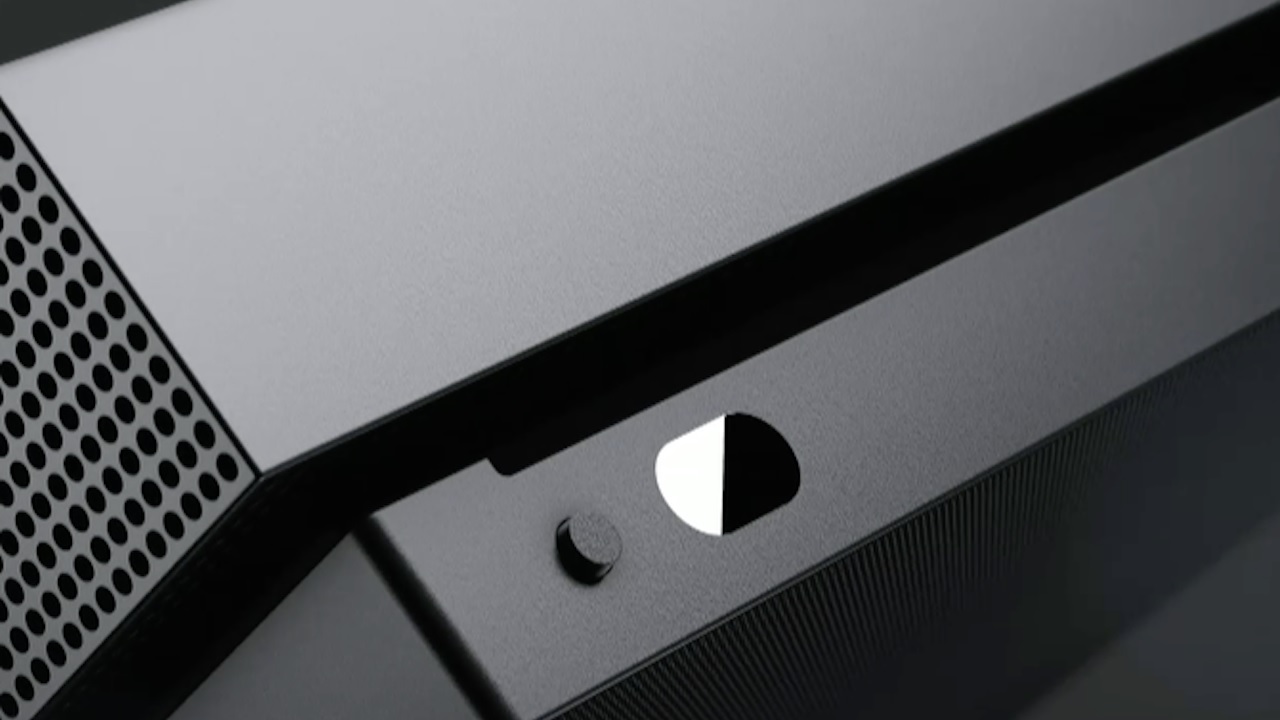 Getting trolled on social media is not a new thing and it might look like you're inviting it if you buy your rival's technology for your personal use. Xbox Spain Community Manager was the latest victim of social media backlash. Her mistake? She decided to post a picture of Overwatch on Twitter but the game was for Playstation 4. While Playstation 4 is a really good console, it doesn't help if you're Xbox Community Manager.
Alejandra Pernías (@alejandrapb89) se ha borrado el Twitter por los INQUISIDORES de Lo Gamer, que han vuelto a atacar. ¿Razón? Que cuatro tontopollas ven incompatible ser el CM de XBOX y jugar a Overwatch en PS4. pic.twitter.com/heq8y4lUx5

— Jorge G. Macía (@JorgeDeiLiberi) December 17, 2018
She soon did find out exactly that as replies started coming in accusing her of being the enemy. Most of the people on Twitter decided it would be appropriate to attack and insult her for using Playstation. People even accused her of posting the picture just to create controversy and so on. The only way prevent this from going nuclear was by deactivating her account which she did later.
This is not the first time as just in April, Corporate Vice President of Xbox, Mike Ybarra was attacked for asking users if he should stream God of War 4. While it's right on some level to support the products you develop or the company you work for, it's not okay to target someone for making personal choices which might be different from the professional ones.
Via: ResetEra