We reported earlier this week about Microsoft's Xbox One Smartglass app crashing once the new year hit, possibly due to a date related bug. Well that bug appears to now be fixed in the latest update to the app. Aside from resolving the crashing issues, this update doesn't appear to add any new features, but we can still keep an eye out.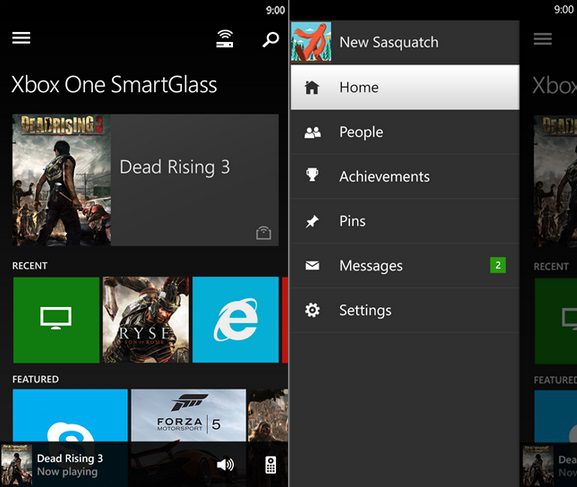 Download Xbox One Smartglass here.
Thanks for the tip Jvs!