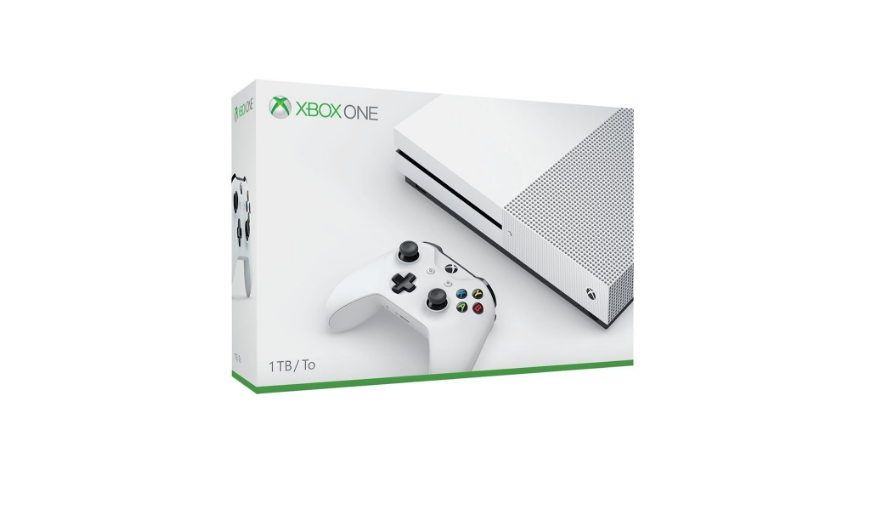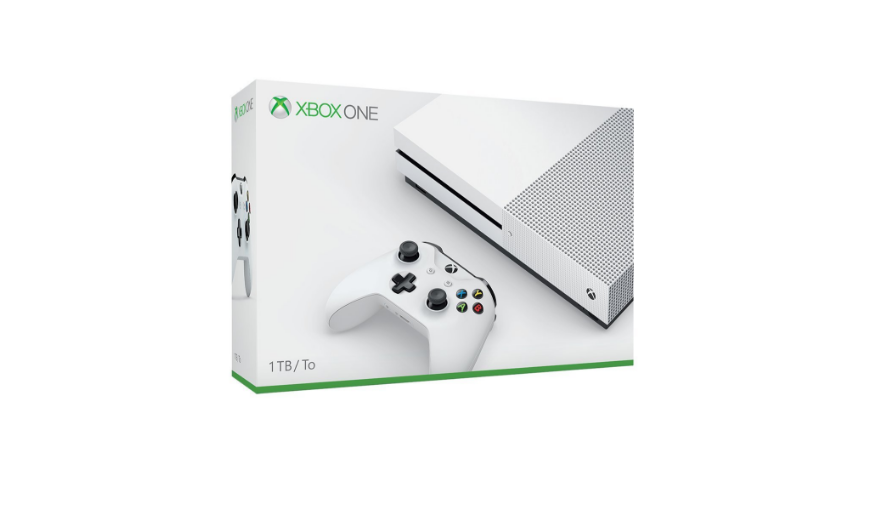 At E3 last week, Microsoft announced their new Xbox One S console which will offer High Dynamic Range (HDR) support for video and gaming to deliver richer, more luminous colors in games like Gears of War 4. This new HDR functionality will be available only with supported TVs. There are two HDR formats in the market right now: Dolby Vision and HDR10. Sony and Samsung TVs come with HDR10 while LG, and others come with Dolby Vision.
Microsoft has confirmed to Polygon that Xbox One S will support HDR10 standard when it becomes available in August. Microsoft didn't comment whether Xbox One S will support Dolby Vision HDR format. Unlike HDR10, Dolby Vision requires additional hardware in both the media player and the TV. This might be the reason why Microsoft went with HDR10 over Dolby Vision.
What do you think? Should Microsoft support Dolby Vision HDR format also in their Xbox One S? If you want to know more about HDR10 vs Dolby Vision format, read this post from CNET.
You can pre-order Xbox One S from Microsoft Store using the below links,