We're proud that @Microsoft has expanded their @Xbox One family with 2 new consoles featuring AMD's semi-custom SoCs https://t.co/tYi6enSgW4

— AMD (@AMD) June 13, 2016
At E3, Microsoft today announced a sleek 40 percent smaller Xbox One S console that has an internal power supply, support for 4K Ultra HD video and High Dynamic Range (HDR) support for games. Microsoft also provided a sneak peak at the next generation Xbox console codenamed Project Scorpio. Poject Scorpio will be the most powerful console ever created, with 6 teraflops of GPU delivering a premier console gaming experience including true 4K gaming and high fidelity virtual reality.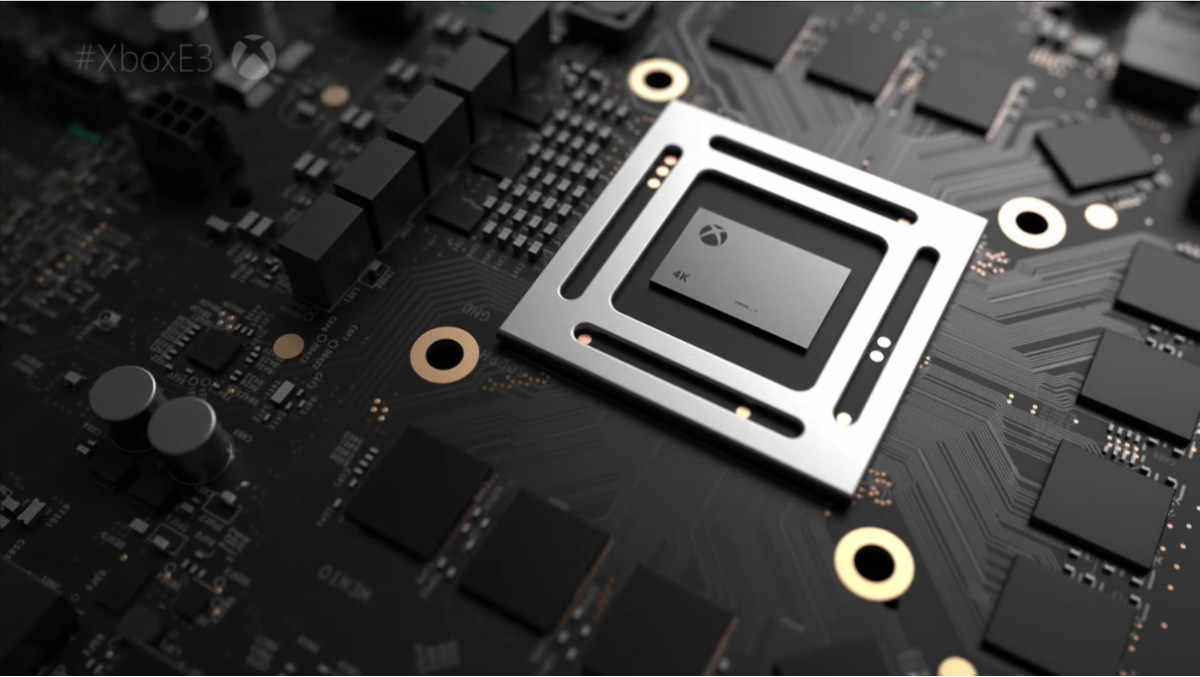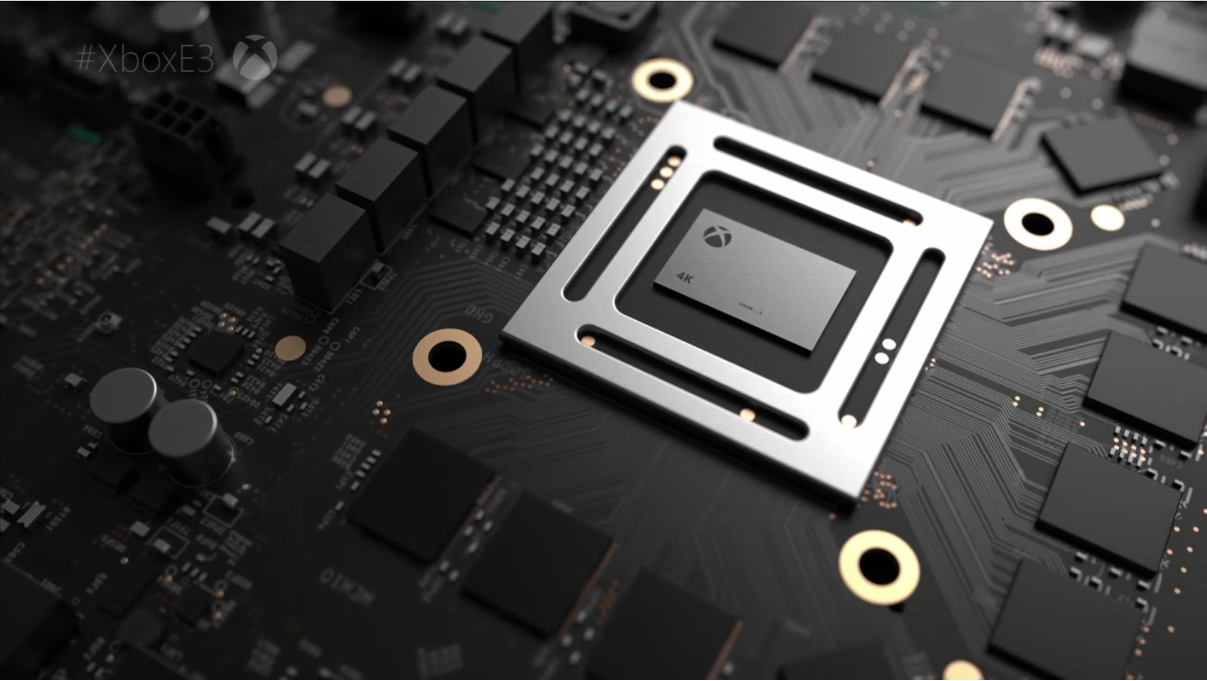 AMD today confirmed that both these upcoming consoles will be powered by their semi-custom SoCs just like Xbox One.