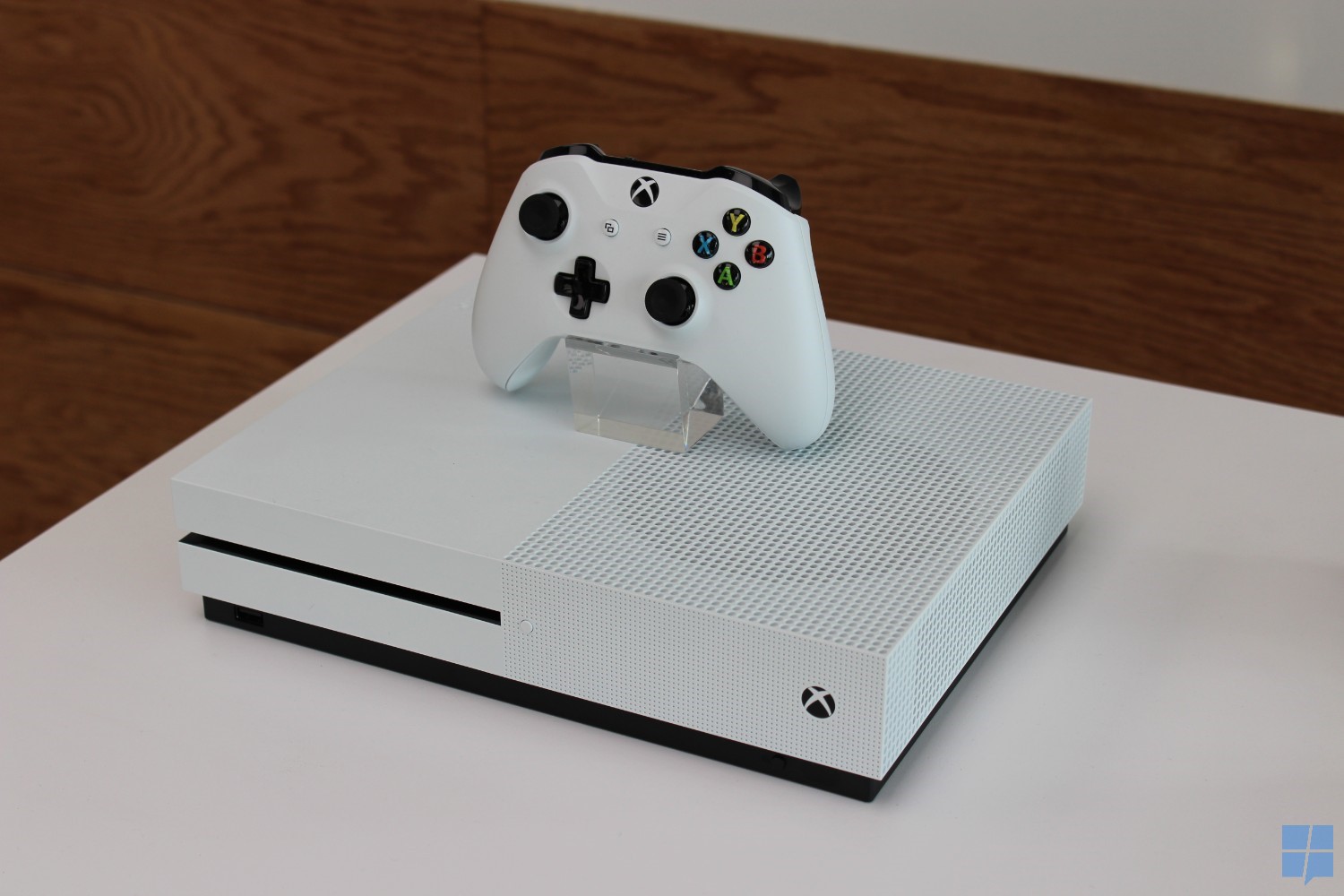 Microsoft is finally bringing the new Xbox One S to India. After months of wait, Xbox fans in India can finally get their hands-on an official Xbox One S from Microsoft — without needing to import it from other countries. Interested customers can get the Xbox One S from Amazon India and Flipkart, both of which are already taking pre-orders for the console.
Xbox One S is obviously no longer the flagship console of the Xbox brand, but future games built for the Xbox One "ecosystem" will continue to work as expected on the Xbox One S. Games that are built for the Xbox One X with 4K support are expected to work just fine on the Xbox One S, and you don't really have to worry about any compatibility issues. The Xbox One X will probably take months or more than a year before it launches in India, so don't hold your breath.
In terms of the pricing, Amazon India is charging 29,990 Indian rupees for the 500GB model, while the 1TB variant is selling for 31,990 rupees. Flipkart is also charging the same price for the 500GB model, but the 1TB variant costs 34,990 as it comes bundled with two extra games: Battlefield 1 and Gears of War 4. If you pre-order the Xbox One S now, you will get it on the 10th of October.
Thanks for the tip, Samar!