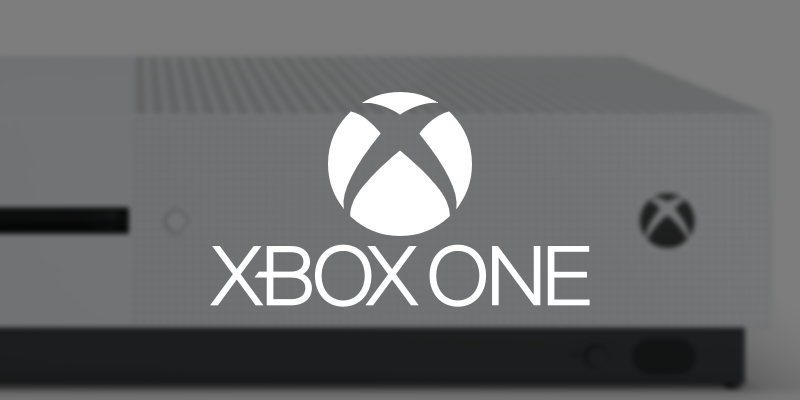 The Xbox One's been on a roll lately. Thanks to recent releases like Forza Horizon 3 and upcoming releases like Gears of War 4, it seems like a pretty good time for Microsoft to start advertising the system even more. Microsoft seems to think so, too, because they've just released a brand new TV commercial for the Xbox One S, which can be found below.
The commercial is – for the most part – a slimmed down version of the original Xbox One S commercial, even using the same music. The commercial touches on a few different points, though, like how the Xbox One S is currently the only console with 4K Blu-Ray support. This is an area where Sony's PS4 Pro is severely lacking, and Microsoft's been hitting that area hard for a while now.
If you'd like to buy a new Xbox One S – either to upgrade from an older model or otherwise – now is a pretty good time to do it. Most retailers are currently participating in a promotion that lets you get a free game of your choice with the system, as long as it's $59.99 or less. The promotion ends on October 1st, so you only have a few days to jump in. You can find the Xbox One S on Amazon here.
What do you think about the Xbox One S? Do you think this commercial does a good job showing it off? Let us know in the comments below!