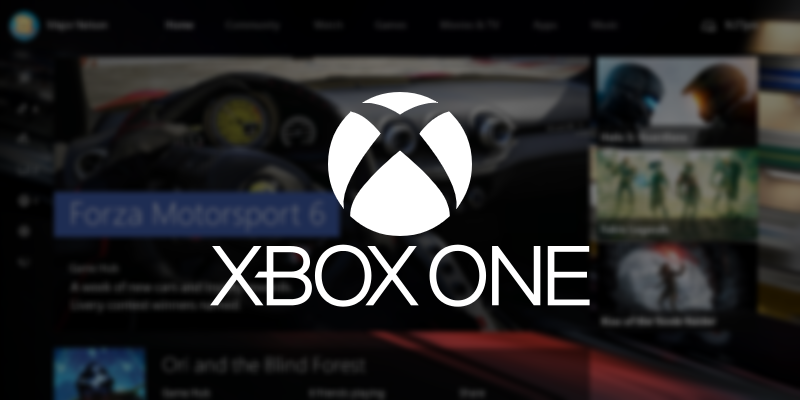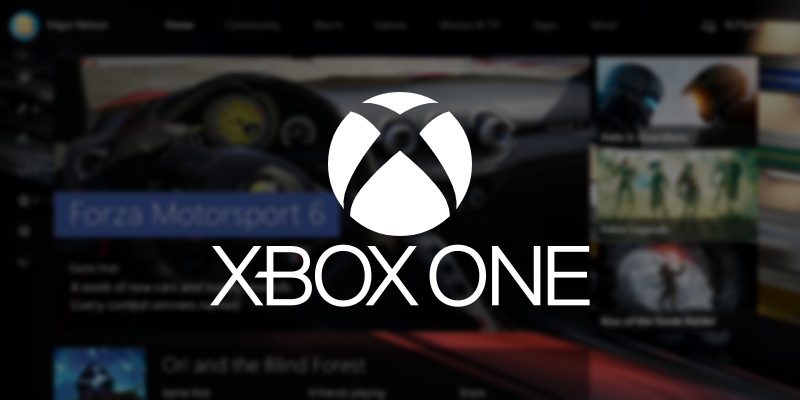 The latest Xbox One preview update's almost here, and it's got a couple of fixes. These are some pretty minor fixes, and you can check out the changelog below.
FIXES

CAST
Resolved an issue where attempting to load tips in CAST would prompt you to sign in and reinstall the app.
Installation
Resolved an issue which caused certain universal apps to fail to launch if installed on an external hard drive.
Profile
You should now be able to purchase a Gamertag change on consoles in non-US locales.

CURRENT KNOWN ISSUES

Skype
You may be unable to answer calls through Skype notifications.
Netflix
You may experience a "Do you own this game or app?" error when launching or using Netflix if it was installed by another user on the console.
Workaround: While signed in as the primary user, uninstall Netflix, navigate to the Store, search for Netflix and select Free to download and install it.
Profile
When selecting "Add new" to add a new profile, the add profile interface may take up to 30 seconds to appear.
Cortana
When using a language Cortana does not support, you may still see references to Cortana in text.
Pins
If you have pins on your Home to movies, TV shows, or music, they will disappear from Home when that app takes its new app update. The pins for the apps will stay on your Home, easy to get to.
My Games & Apps
If a universal app version of an app is available, the version which is not currently installed may appear under Ready to Install (causing what appears to be the same app both installed and in Ready to Install).
Community Calendar
Links to the Store in Community Calendar event details do not currently function.
This update should be available around 9PM Eastern time/6PM Pacific time for members of the Xbox One Preview Program.
Are you a member of the Xbox One Preview Program? Let us know in the comments below!