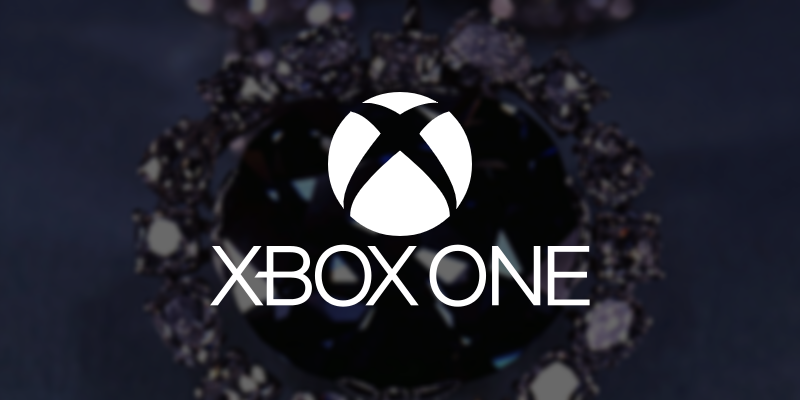 After discounting its latest console as part of its 12 Days of Deals this month, Redmond has permanently discounted Xbox One and One S bundles by $50, and this applies to all bundles, including the 500 GB Xbox One S Battlefield 1 Bundle, the 500 GB Xbox One S Minecraft Favorites Bundle, and the 1 TB Xbox One S Gears of War 4 Bundle. Participating retailers include Amazon, Target, GameStop, Best Buy, Walmart.com and Microsoft Store.
However, those looking for a really good deal should check out 1 TB Xbox One Tom Clancy's: The Division Bundle, which is retailing for only $229 Microsoft's Online shop. That's pretty much $80 off of the best bundle deal that you can get with a 1 TB hard drive. So if you've been holding off on picking up an Xbox One or One S, or just can't seem to find the perfect Holiday gift, Microsoft has got you covered.
Head over to your favorite retailer now to take advantage of this deal before Christmas Day!