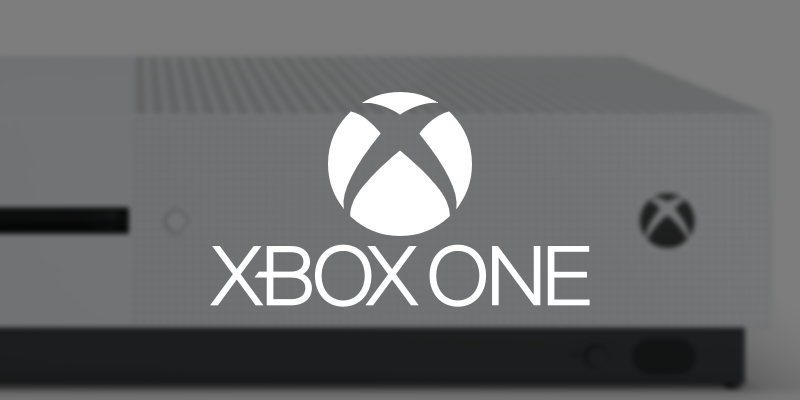 Microsoft's been releasing advertisements for the Xbox One S regularly over the past couple of weeks, and the trend continues with even more of a focus on HDR (High Dynamic Range) than usual. You can check out the latest ad below.
High Dynamic Range allows colors to appear far more vibrant and lifelike on your screen. It provides a significant boost to visuals, although it's a costly one. Aside from only being available on the Xbox One S (which you should buy anyways), you're going to need a 4K TV capable of supporting it. If you can afford the upgrade, though, it's worth it.
Forza Horizon 3 was the first Xbox One game to support HDR, and Gears of War 4 quickly followed. You can check out some simulated comparisons of the HDR and HDR-less versions in the advertisement, just keep in mind that it's a pure simulation.
If you'd like to buy an Xbox One S, you can find it in the Microsoft Store here, or on Amazon here.
Have you tried HDR on your Xbox One S? Let us know in the comments below!