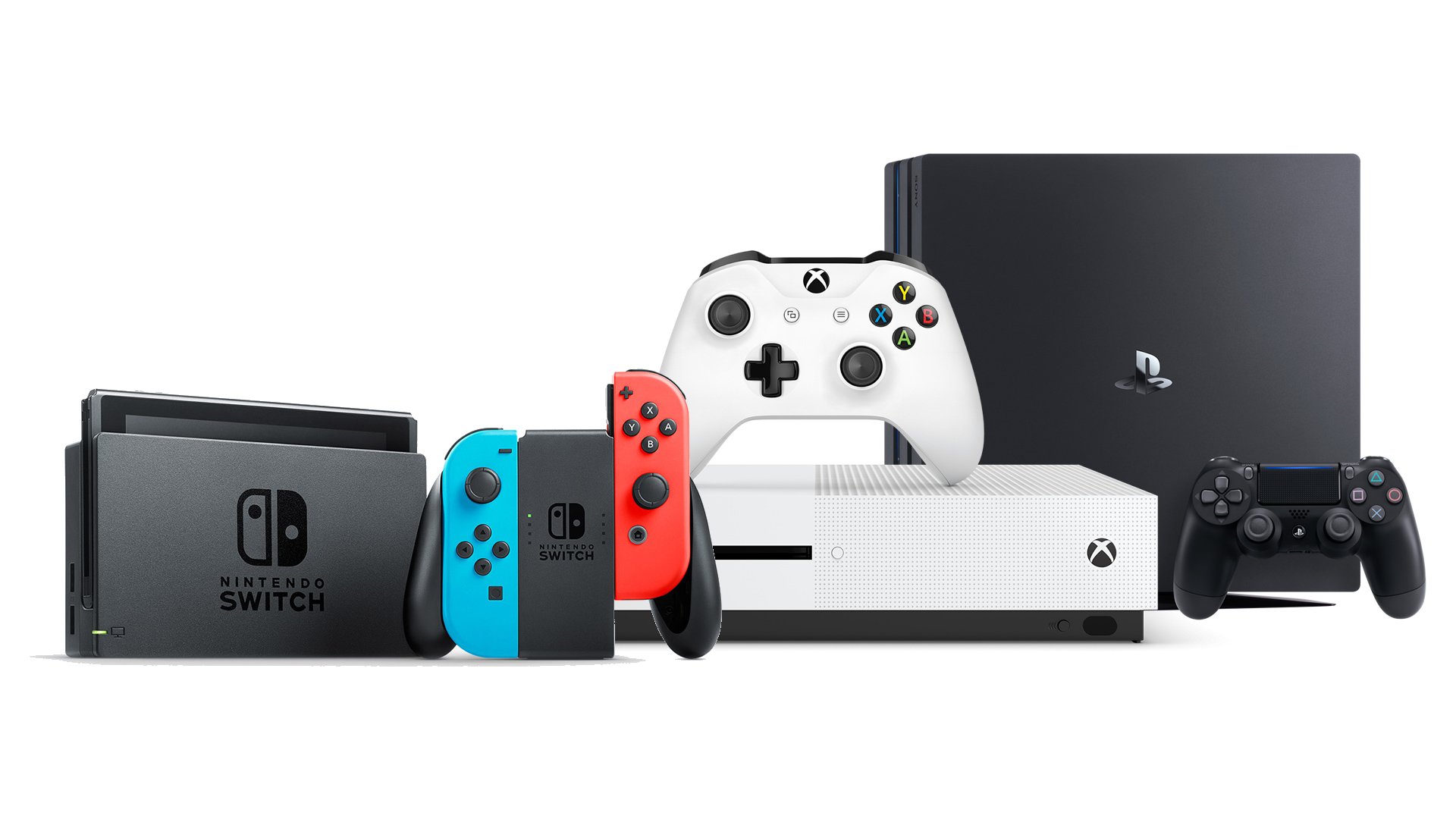 The year's half over, and it's seen a healthy amount of growth all around the games industry in terms of both software and hardware. According to NPD analyst Mat Piscatella, the Xbox One is doing particularly well for Microsoft.
"The Xbox One has shown very strong growth so far this year," said Piscatella in a post on his predictions for the games industry this holiday. "And is on pace to have the highest time-aligned annual growth rate for console unit sales since the Xbox 360 in 2010.
As well as the Xbox One is doing, however, the PlayStation 4 is still leading this year in terms of unit and dollars sales. This may change by year's end as the Nintendo Switch is predicted to overtake it for 2018. It's certainly hard to compete with a fall lineup that includes Pokemon and Super Smash Bros.
In one of his predictions, Piscatella said, "By year's end, the time aligned installed base of the PlayStation 4 and Xbox One will exceed that of the PlayStation 2 and Xbox by 6 percent and will be ahead of the PlayStation 3 and Xbox 360 by at least 30 percent."
Now it's important to note that these are only guesses at this point, but either way it looks like the PS4 and Xbox One are on pace to set some records.
Via: Neowin