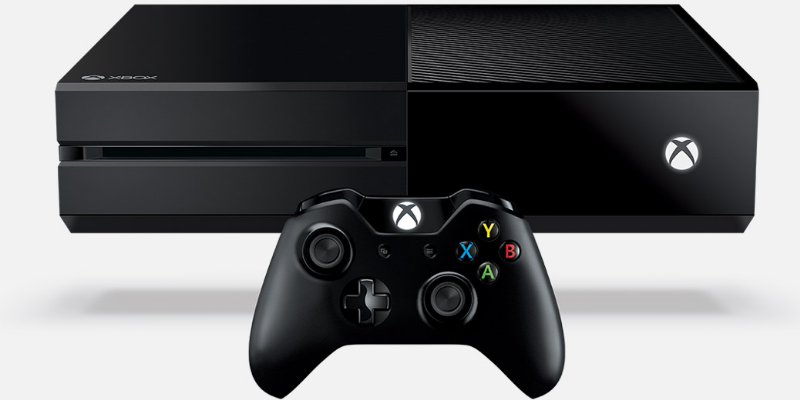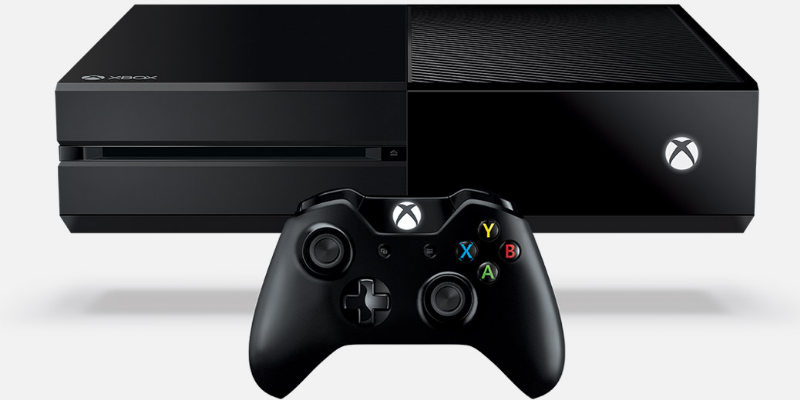 The Xbox One's my games and apps section is getting some changes. Mike Ybarra took to Twitter to respond to a tweet which complained about the UI for managing games, teasing users with a simple "soon".
Presumably this update will fix many of users' complaints about the user interface, which many feel is slow and sluggish. Users have also been making plenty of mockups and sending them to Microsoft, so there's a chance you might see some influence from them when this update finally arrives. Aside from that, there is currently no known news about any more updates to the Xbox One's user interface, but it's easy to assume that more are on their way.
The Xbox One's New Xbox Experience, or NXE for short, launched last November. NXE brought Windows 10 to the console, along with a plethora of changes, which included a brand new user experience. The console will likely get a preview of the Windows 10 Anniversary update, which is its next major upgrade, in late May or early June.
Win10 Anniversary Update announced at //build will have key gaming features, so next Xbox system update goes to preview end May/early June.

— Mike Ybarra (@XboxQwik) April 12, 2016
We'll likely find out even more about what Microsoft has planned for the Xbox One when E3 rolls around next month, so keep an eye out for more of our Xbox E3 coverage.
What do you want to see in the next update for the Xbox One? Do you find the games UI to be sluggish? What else do you think Microsoft will announce at E3?