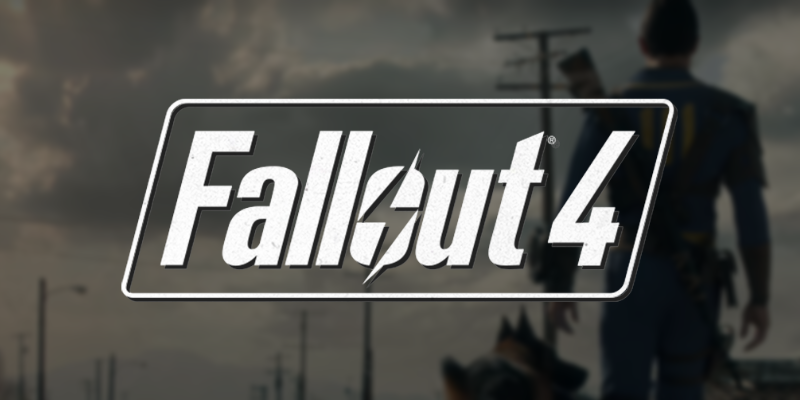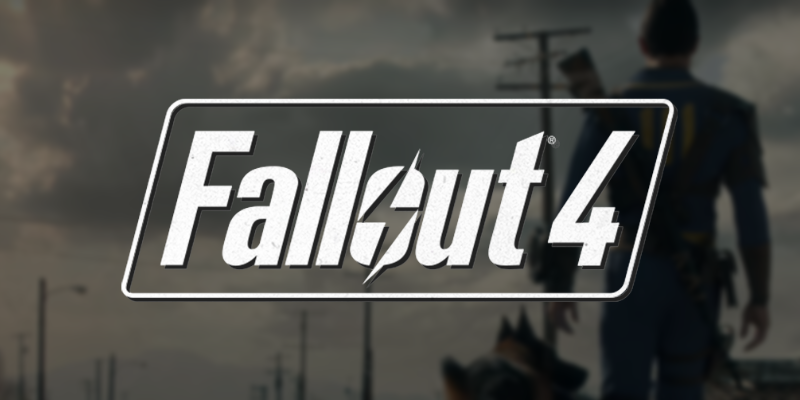 Bethesda has just announced that invites to Fallout 4's modding beta have been sent to Xbox One owners. This follows the announcement modding would be available on the system after the launch of the Far Harbor DLC.
Invites to the Closed Beta for #Fallout4 Mods have deployed this morning. Check your inbox to see if you're in.

— BethesdaGameStudios (@BethesdaStudios) May 23, 2016
Registration for the beta began earlier this month, and chances are you might be a part of it. If you registered for the beta, you'll need to check your email to see if you got in. Bethesda hasn't announced if another wave of invites will go out, so you might have to wait until the official launch if you didn't get an invite.
There's no announcement on when mods will officially launch on the Xbox One, either. The original announcement said that they would be arriving in May, but there isn't much time left in the month to polish things up.
As mentioned previously, mods are designed to be easy to access on any platform. Mods will be created on PC and then uploaded to Bethesda.net. After a mod becomes available it can be downloaded to your system of choice. In the case of the Xbox One, at least, it's possible to download them right from within the game.
Fallout 4 is available for $59.99 on the Xbox One store.
Are you excited for modding on the Xbox One? Did you get into the beta? Let us know in the comments below!