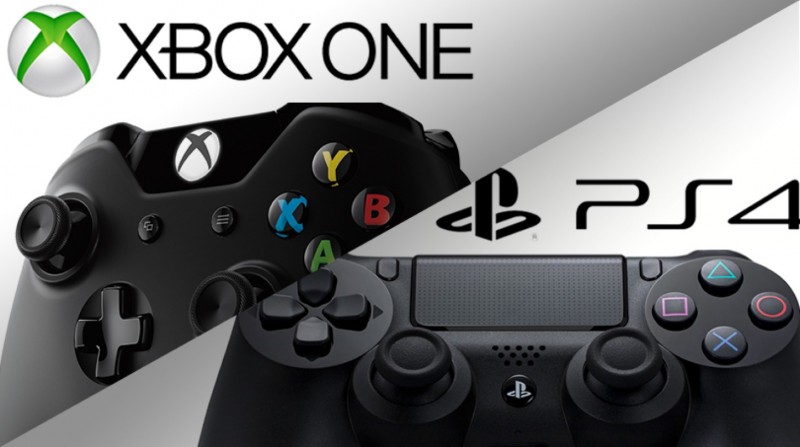 We saw a lot of momentum in Xbox One sales in the second half of 2016, and now Microsoft has finally been able to confirm that they did indeed outsell the PS4 in the last 6 months of 2016 in USA, according to NPD data.
Huge thanks to all for making @Xbox #1 selling console in US according to NPD in second half of 2016 & Dec our biggest sales month ever!

— Aaron Greenberg ??????U (@aarongreenberg) January 13, 2017
The news comes via Aaron Greenberg, the head of Xbox One marketing, and he also notes that December 2016 was their biggest sales month ever.
Likely unintentionally he also confirms the converse, that the PS4's performance in the first half of 2016 in USA was enough to give it the overall lead in 2016, consistent with Amazon's report that the PS4 was the overall best seller in 2016 in USA.
Their full year numbers show the PS4 as holding the top 3 out of 5 slots for consoles and bundles sold at the online retailer, placing the console overall well ahead.
With Sony having already sold 50 million consoles Microsoft clearly still has a lot of catching up to do, but hopefully the last 6 months mean the console is finally getting some of the respect that eluded it at its launch.