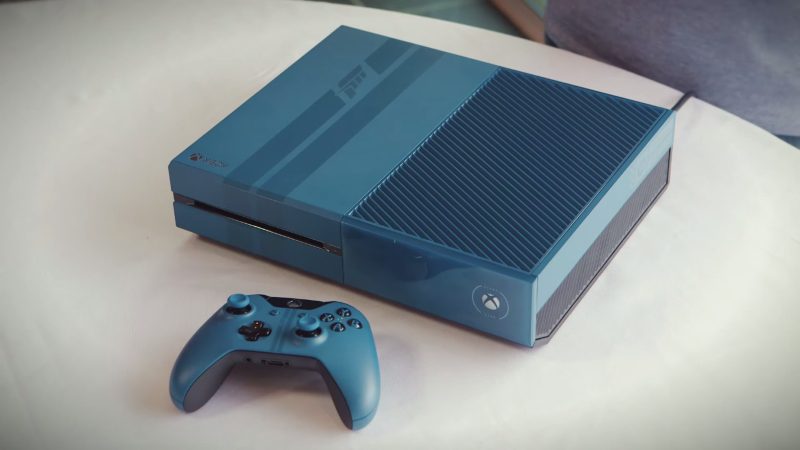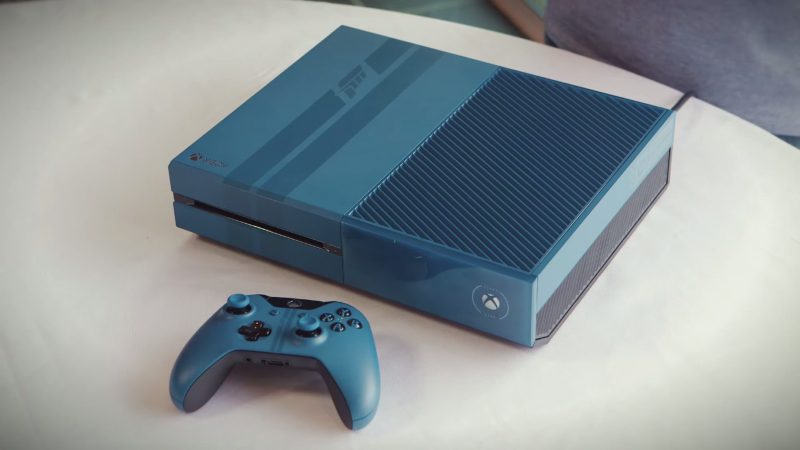 Microsoft's Xbox One is no longer the company's latest Xbox device. The company recently introduced the Xbox One S, which received a lot of positive reviews and gamers seem to like the console too. However, Microsoft's original Xbox One was the #1 selling console in the United States on July, according to the latest NPD Report. Microsoft's Aaron Greenberg thanked everyone for this achievement, tweeting:
Thanks to everyone who helped make #XboxOne the #1 selling console in July according to #NPD, nice to be back on top!

— Aaron Greenberg ??????U (@aarongreenberg) August 11, 2016
This isn't the first time the Xbox One is the most sold console, however — back in April of 2015, the Xbox One was the #1 selling console, beating Sony's PlayStation 4. The Xbox One's latest achievement was probably fueled by the launch of the new Xbox One S, as Microsoft offered some sweet discounts on the original Xbox One ahead of the Xbox One S release. Nevertheless, this is indeed a great achievement, and it will be interesting to see if the Xbox One S is able to do the same in the near-future.