The Xbox November 2020 update has started rolling out for Xbox One and Xbox Series owners.
Detailed on the Xbox Blog, the Xbox November 2020 update will add a bunch of new additions to the Xbox console family.
Auto HDR Indicators 
Firstly, Microsoft has added indicators to notify users which games are using the Xbox's auto HDR functionality. By opening the Xbox Guide during gameplay, a new tag will show you if the title is making use of this awesome Xbox feature or not.
Add family members during Xbox setup
The November 2020 Xbox update will now allow players to add multiple family members to a console during setup. Making use of the recently released Xbox Family Settings App, Xbox gamers will now be able to add a full family of players to their new consoles.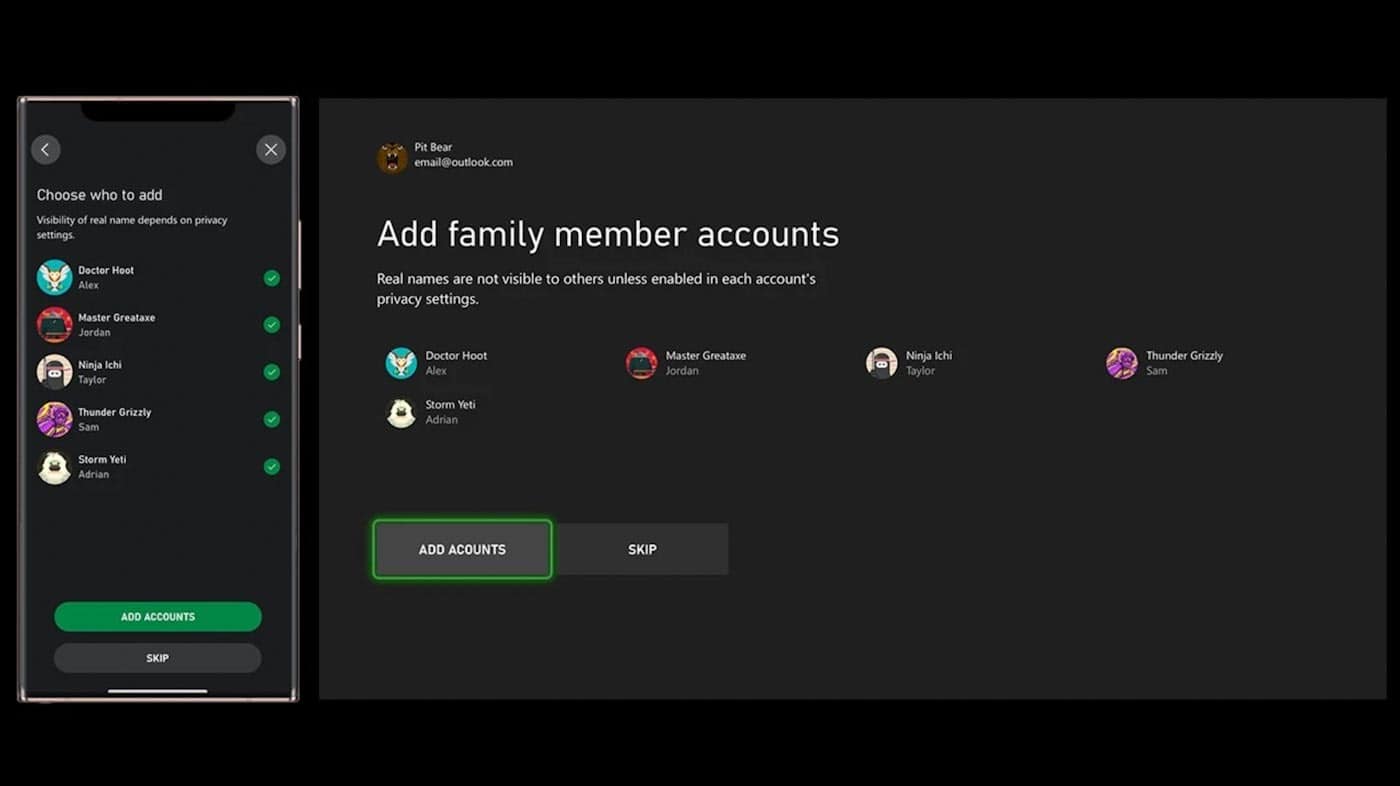 Pre-install Xbox Game Pass games
Xbox Game Pass is full of interesting titles. Some of those games might be quite high in the ol' install size. Thankfully, Xbox is now allowing players to pre-install games in the Coming Soon section of the video game subscription service.
Through the Xbox Game Pass app, players can even queue up games that aren't coming soon, allowing those games to be installed as soon as they become available.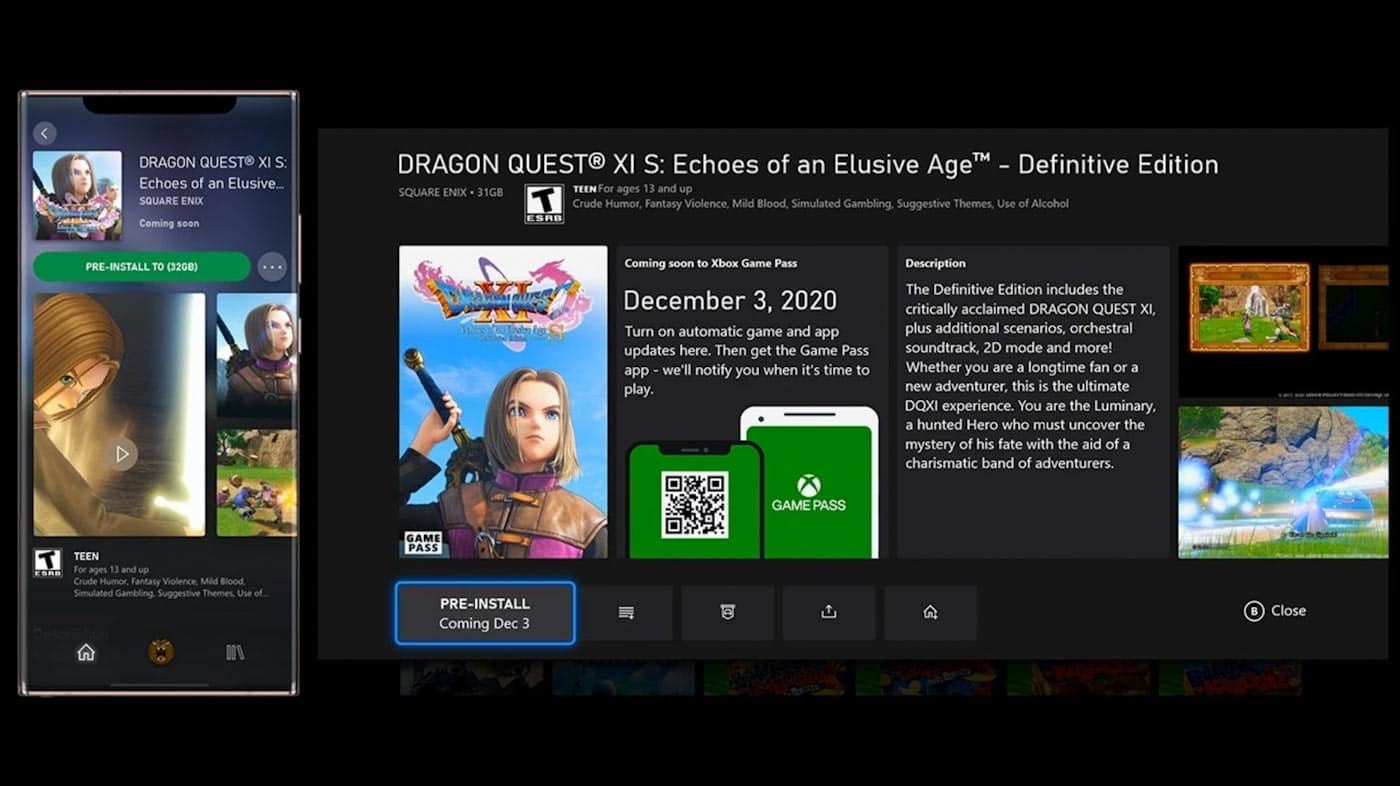 Optimized for Series X|S
With free next-gen updates on Xbox Series X and Xbox Series S and dedicated next-gen games on the way, players need a way to differentiate games between the four generations of Xbox games available on the new next-gen machines.
The Xbox November 2020 adds Optimised for Series X|S tags for all games that take advantage of the next-gen consoles. Whether that's Yakuza: Like A Dragon, Gears 5 or any other next-gen game, you'll now know for sure which games have proper next-gen updates.
New Dynamic Wallpapers
The Xbox November 2020 update brings new dynamic wallpapers to customise your home screen. These six new wallpapers are designed after previous Xbox generations. Don't worry if that sorta thing ain't your bag, Xbox is working on even more dynamic wallpapers for the future.