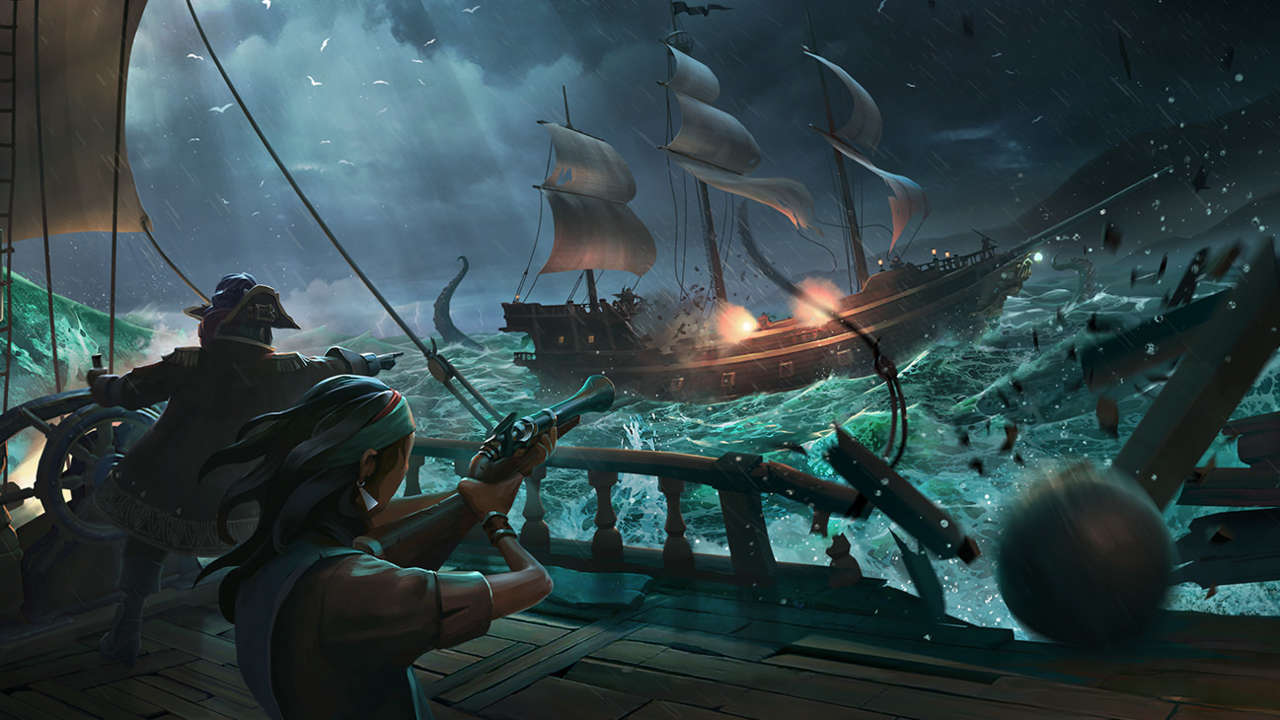 It's no secret that Microsoft pales in comparison to Sony when it comes to exclusive games. While the generation stated with Xbox One having compelling titles like Dead Rising 3, Ryse: Son of Rome, and Sunset Overdrive, the comparatively low sales of Microsoft's console due to the overwhelmingly negative press seemed to have shifted the company's focus. Instead of putting out great games you couldn't play elsewhere, the company started working on the Xbox One X to bridge the power gap.
However, it seems like the market has moved away from its obsession with power and gamers nowadays want the best titles on their platform. This is understandable because the reasons to upgrade to a new console early on in its cycle is to get the best visuals. Now that many games look stellar no matter where you are — like Far Cry 5 across all platforms — people want to find the best ones they're willing to spend $60 on. The market has changed over the years and it doesn't seem like Microsoft understands this. The company is always playing catch-up aside from a few features like backward compatibility and Xbox Play Anywhere.
The only way for Microsoft to counter this is to churn out great games which are loved by critics and consumers alike. This takes time though. Titles like Sea of Thieves — despite showing a lot of promise — should launch in Xbox Game Preview if they aren't filled with content. Charging $60 for such games is ridiculous to say the least because there isn't much to do. At the end of the day, it seems like Sony's studios are more aware of what consumers want and are willing to delay games or reboot them entirely if they don't provide content and quality.
Let's take a look at ReCore now. ReCore should never have released in the state it did. Even ReCore: Definitive Edition wasn't perfect. It should've just been an Xbox Game Preview title. Microsoft's competitors like Nintendo and Sony would never push out such a game even if it were made by a third-party studio. It seems like the desire to get games out on time and to avoid additional costs seems to be the priority here than focusing on quality. It's strange that no one working there has the sense to make these decisions. Maybe being focused too much on profit and efficiency — at the cost of quality — is hurting the brand.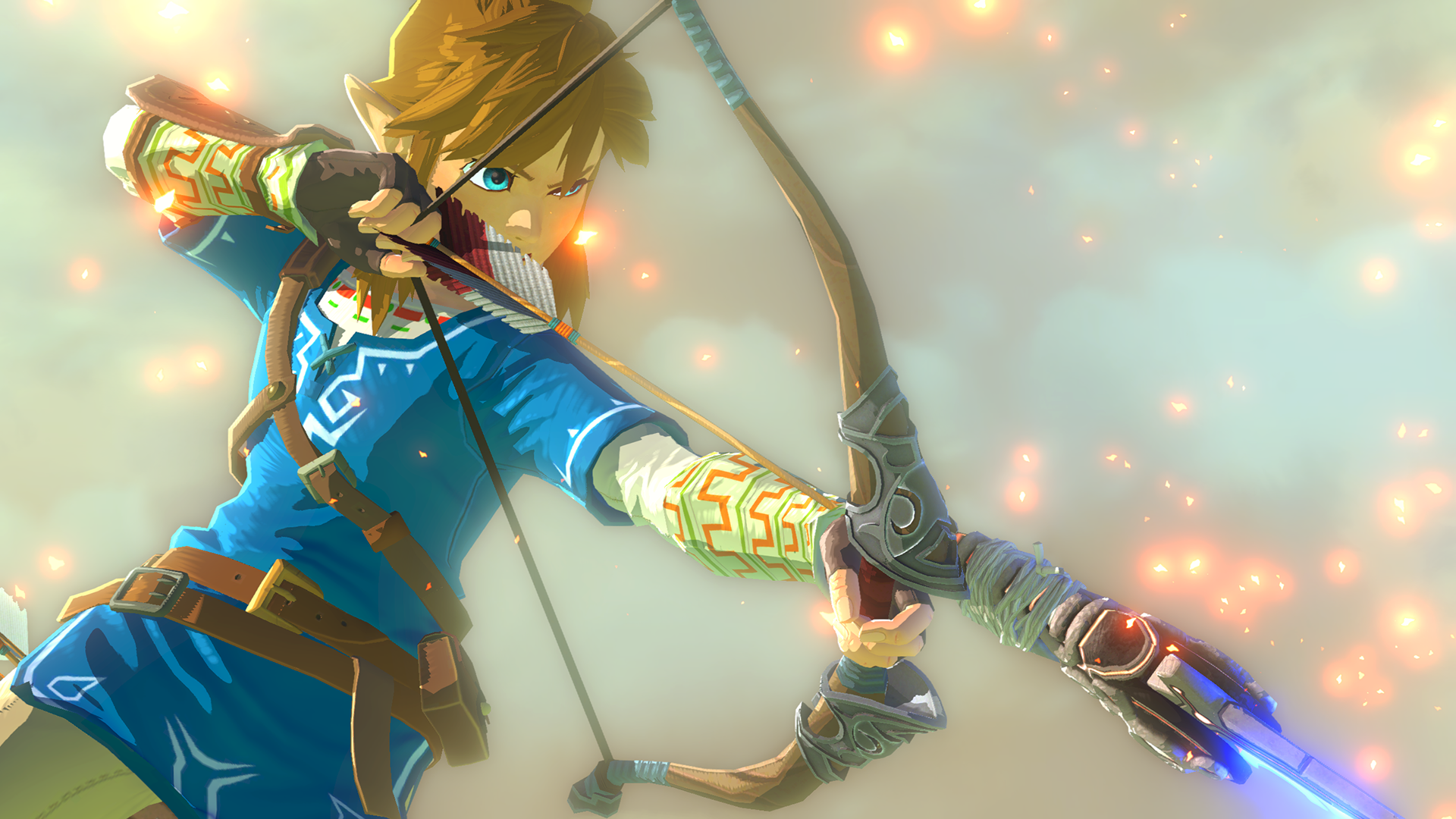 This year it doesn't seem like any Microsoft exclusive will live up to the quality that titles like God of War, Spider-Man, and Super Mario Odyssey offer. Hopefully Phil Spencer sees that now so that broken games don't come out again. It'll take Xbox years to establish great franchises, but from what we've heard it seems like that's exactly what Spencer and his team are doing with the next Fable and Halo games. In the meantime, there are a few other options.
Purchasing exclusive third-party games, like what Sony did with Death Stranding and Nioh, is one short-term solution. This will solve a lot of problems and give Xbox One gamers exactly what they're looking for. However, in the long-run, Microsoft needs to make sure that each one of their first-party games like Halo 6 focuses on story first. If the development cost is too much, then split the game into a multiplayer component which launches before the single-player portion. There are a lot of options here to ensure quality.
It's unclear how Microsoft makes decisions on which stories will appeal to critics and consumers, but having a team of critics to evaluate certain ideas isn't a bad approach. Many film studios do the same and it turns out many of them end up winning Academy Awards. Game development should be the same way.
Going forward, Microsoft needs to make sure that they have the most powerful console when a new generation launches. Coming out a few months to a year later isn't a bad idea if it means that the power differential in favor of the next Xbox will be that much greater. As stated earlier, gamers want the best visuals in the beginning of a new generation so capitalizing on the marketing hype is key to success. Even if they don't invest that much in exclusives at that time, it'll still sell the console because it'll have the best visuals. Just take a look at what's going on right now with the Xbox One X and PlayStation 4 Pro. Many games run at native 4K on Microsoft's latest machine and 1440p or 1080p on Sony's offering. This is a massive marketing tool which can carry over to each console launch.
After a year or two of selling a console due to its power differential, Microsoft should come out with exclusives on the level of God of War. Ideally, the console would launch with compelling titles but due to time and financial constraints that can't happen. Remember, Xbox is a small part of Microsoft's revenue and it wouldn't make much business sense to endlessly pour money into the division.
Here's hoping that Microsoft understands the shifts in the console market and builds upon that in the coming years when the Xbox One X's successor launches. Until then, scooping up amazing third-party games is the way to go.