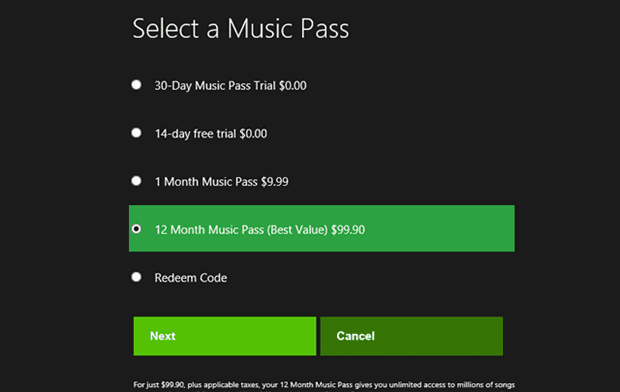 According to the Verge, multiple sources have confirmed Microsoft is preparing to launch the rumoured Xbox Music service on the 26th October.
The service, which will be a combination of the features of the current Zune service and Spotify, will also include a tier which allows free ad-supported music streaming and will be available on Windows Phone, Windows 8 and Xbox 360.
The Verge also confirmed SkyDrive integration, which will be able to store both music, and probably more sensibly, Playlists, which can be synchronized between devices.
Apparently the service will also be cross-platform, with support for iOS and Android, but not from launch.
There is no word on whether Windows Phone 7.5 will also be supported.