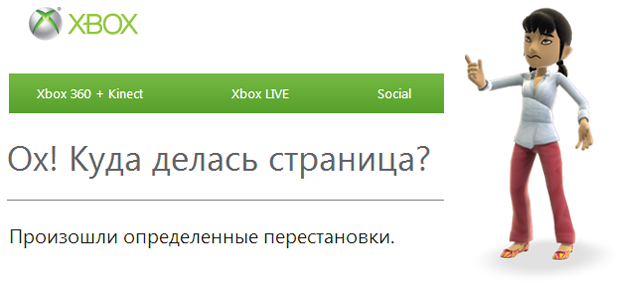 When Microsoft announced Xbox Music they pointedly excluded Russia. They then briefly teased the service on the Russian Xbox website, giving some hope, before pulling it, and nothing has been heard since.
Team WinPhoneLive.ru phoned Xbox Support and asked about the availability of the service in Russia.
From support they learned that the launch of Xbox Music in Russia has been postponed indefinitely, and presumably will not happen before 2013.
Unfortunately the reasons for the decision could not be wheedled from the support staff.
Hopefully other services will step up and fill the gap, with Opera recently announcing Windows Phone support for their Russian Unlimited Music service.
Via WinPhoneLive.ru