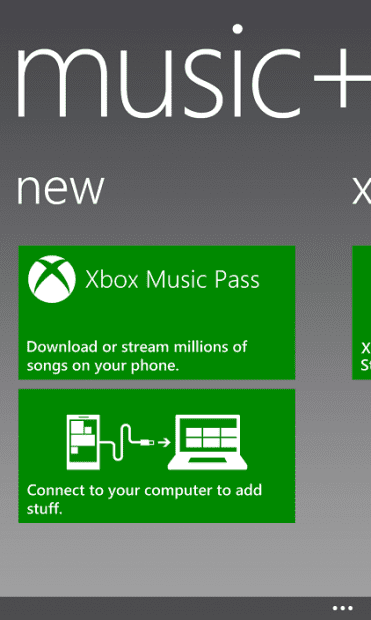 Microsoft released its Windows Phone 8 SDK preview to selected developers few days ago. Along with the SDK, Microsoft also released the Windows Phone emulator which runs on Hyper-V.
One of the things which got confirmed by the emulator is Xbox Music Pass coming to Windows Phone 8. Using Xbox Music Pass you can stream millions of songs on your phone, Windows 8 PCs, Windows 8 Tablets and Xbox.
Windows Phone users are already enjoying a similar service in the name of Zune Music pass from Microsoft, but I hope this new service will be much better and supported in many other countries around the world other than US.
Other rumours of Xbox Music, not revealed by the emulator, includes a "scan and match" service which would allow users to stream their own music from the cloud.
Source: Winunleaked