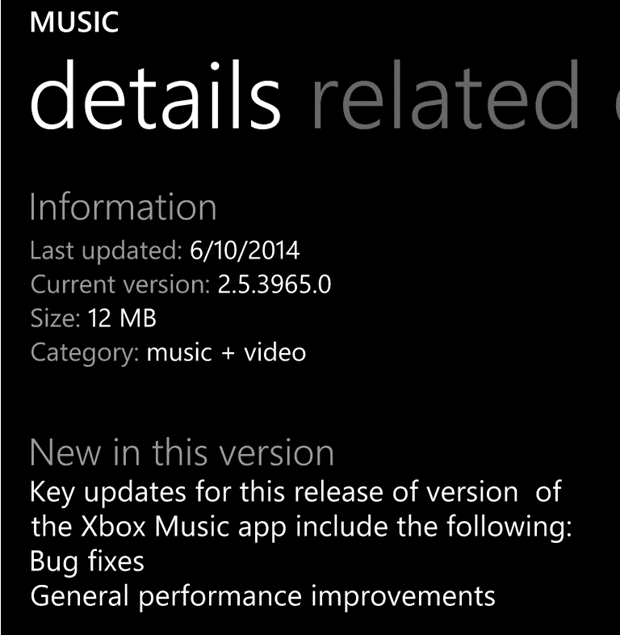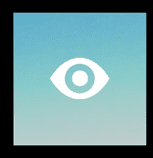 The Xbox Music for Windows Phone 8.1 app was meant to be updated last week, but was delayed due to some "tweaks" that were needed.
It seems those tweaks have now been completed, as the app has been pushed out this morning.
Unlike last time the changelog is not very comprehensive, only admitting to big fixes and general performance improvements, but one change that is clear is the arrival of a transparent live tile for the app.
Update:  Changelog now available. In version 2.5.3965.0 you will find:
Songs list scrolls faster.
You can now add more than 100 songs to your playback queue! This means that "shuffle all" will add more variety to your listening experience.
App and pinned tiles support custom backgrounds and theme colors.
Artist art backgrounds now load more smoothly.
Songs already in your collection can now be purchased.
Some things to look forward to in future releases:.
Continued focus on stability and performance improvements.
Live Tile support.
Kid's Corner support.
General UX improvements.
The updated version of the app can be found in the Windows Phone Store here.
Thanks Ahmed for the tip.