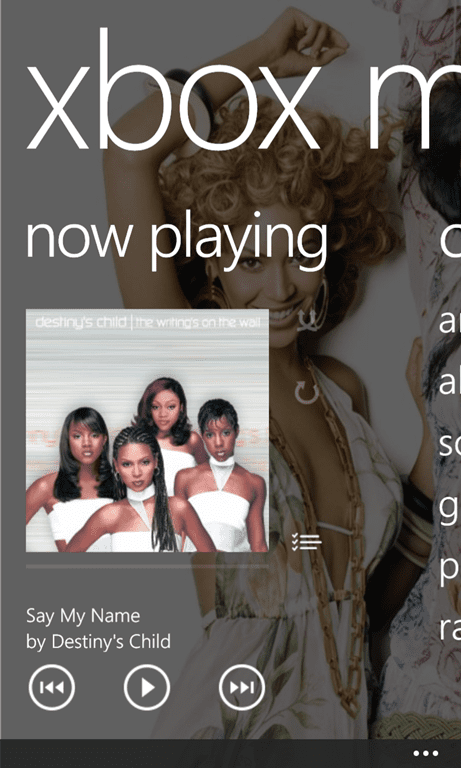 While there is much to like about Windows Phone 8.1, some changes are not so endearing.
One of those is the Xbox Music app, which in many ways is a major step backwards from even the anaemic app in Windows Phone 8.
Sure, the app now adds the ability to edit playlists, but in terms of usability, the app is now slow loading, music collections also load very slowly, resulting in visible "loading" lists when looking at your music, on the Now Playing screen you can no longer see upcoming tracks, and you can no longer move to the next or previous track via swiping, and music controls have become a lot smaller, making the app more dangerous to use when driving.
Do our readers on WP8.1 share my unhappiness? Let us know below.