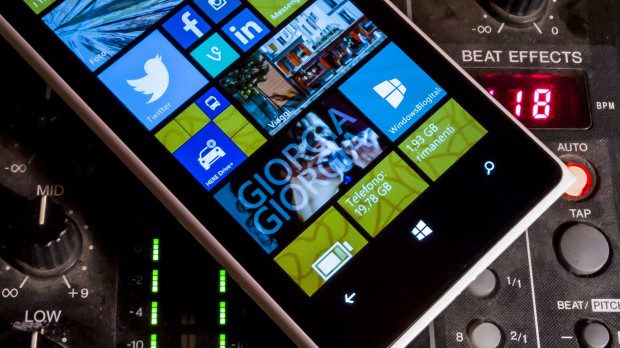 We really should not be celebrating the return of features which should not have been removed in the first instance,  but if we did not we would have much less reason to party.
The latest cause for jubilation is the long promised return of the XBox Music Live Tile to Windows Phone.
The tile shows album art and animated text with the artists's name, and was last seen in WP7.  According to WindowsBlogItalia some private Xbox Music beta testers are already testing out the new feature on Windows Phone 8.1 Update 1,  which would bring the Xbox Music app pretty close to where we left off in WP7, but of course with somewhat better capabilities to create playlists on the device.
Are our readers happy? Let us know below.