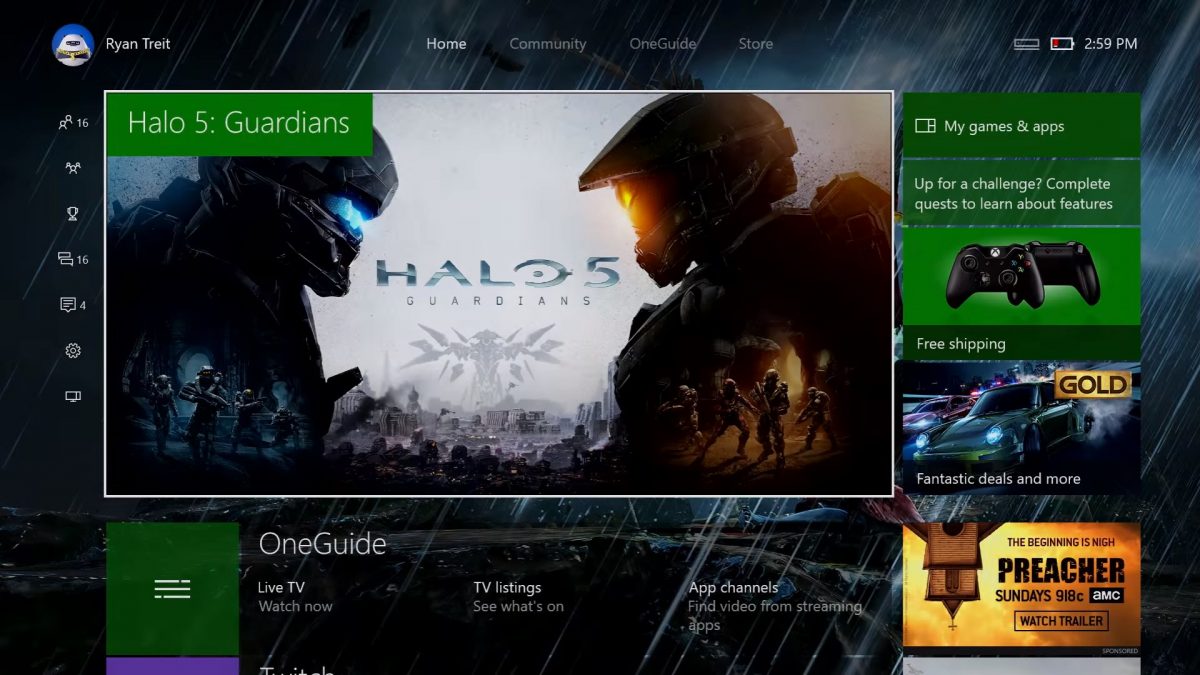 The upcoming Xbox Holiday Update will bring new features like Arena, Clubs, Looking for Group and more. Xbox Engineering team yesterday posted couple of videos explaining the Clubs and Looking for Group features on Xbox. Check them out below.
Jasmine Lawrence from the Xbox Engineering team walks through the new Clubs feature coming in the Xbox Holiday Update.
Clubs on Xbox Live:

Clubs on Xbox Live is a gamer-created and managed groups that help you meet people and create communities of gamers who love the same things you do. Club members can chat, set up parties, play games together, and share content with the club across your Xbox One, Windows 10 PC, and mobile phones through the Xbox app. There will be Clubs for everything. For example, there will be Clubs for gamers who love drifting cars in Forza, or Minecraft players who work together to make scale replicas of Star Wars spaceships, or you can create a Club filled with just your closest friends just to make it easier to game and stay connected on Xbox Live.
Keith Kline from the Xbox Engineering team walks through the upcoming Looking for Group feature coming in the Xbox Holiday Update.
Looking for Group (LFG):
Looking for Group on Xbox Live allows gamers to browse and send "want-ad" like posts to the Xbox Live community, helping you to quickly connect with other gamers looking to accomplish the same goal. If you're getting matched with random people, you may have the same skill set but other factors like amount of time to play, play style, even chat preferences may not be aligned – resulting in an activity taking longer, players dropping from the group, or general frustration between members. Xbox team wanted to reduce the time it takes to find the best group of people without having to leave Xbox Live. To make it easier, we're building LFG for all games across Xbox One and Windows 10. Whether you're playing an FPS on Xbox One or your favorite PC title – with LFG, you can quickly find other gamers to play with on Xbox Live.