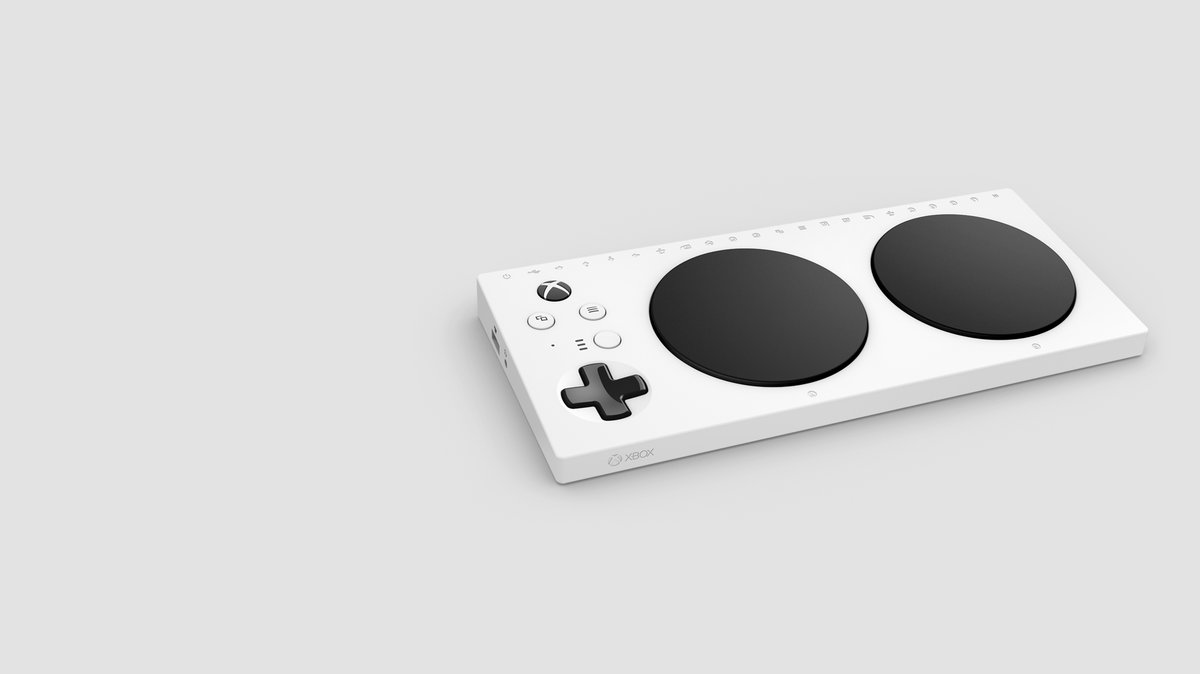 It looks like the rumored Xbox Elite v2 controller isn't the only controller that Microsoft has in store for us. The company has been a huge proponent of accessibility in gaming, and a leaked image shows a controller designed for just that.
Over on Twitter, leakster h0x0d discovered the image (seen above) of the apparent design. Though no information was provided, Windows Central reports that this unannounced controller is being made to for those with different accessibility needs. Not everyone is able to use a standard Xbox One controller, and sometimes even remapping the buttons just doesn't cut it. With this, more people will be able to enjoy their favorite games.
Given E3's imminent arrival next month, we should be officially hearing about this controller very soon. Until then, the only details we have can be gleaned from the leaked image.