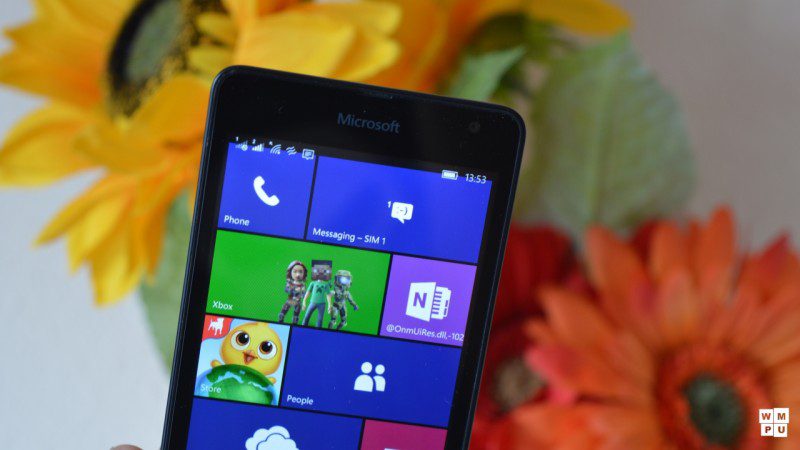 As Windows 10 continues to launch globally, Microsoft continues to refine its set of built in apps and improving its built in app catalogue.
One of these apps is the Xbox Windows 10app, one of Microsoft's flagships apps. It allows users to interact with their Xbox One device using their Windows 10 phone, tablet or pc.
You can stream games, control media and chat with your friends using this app. Microsoft updated the app last night on both Windows 10 and Windows mobile with what we assume are a few bug fixes to improve stability and smoothness.
Get the update by checking for updates in the new Windows store and let us know what you think in the comments below.