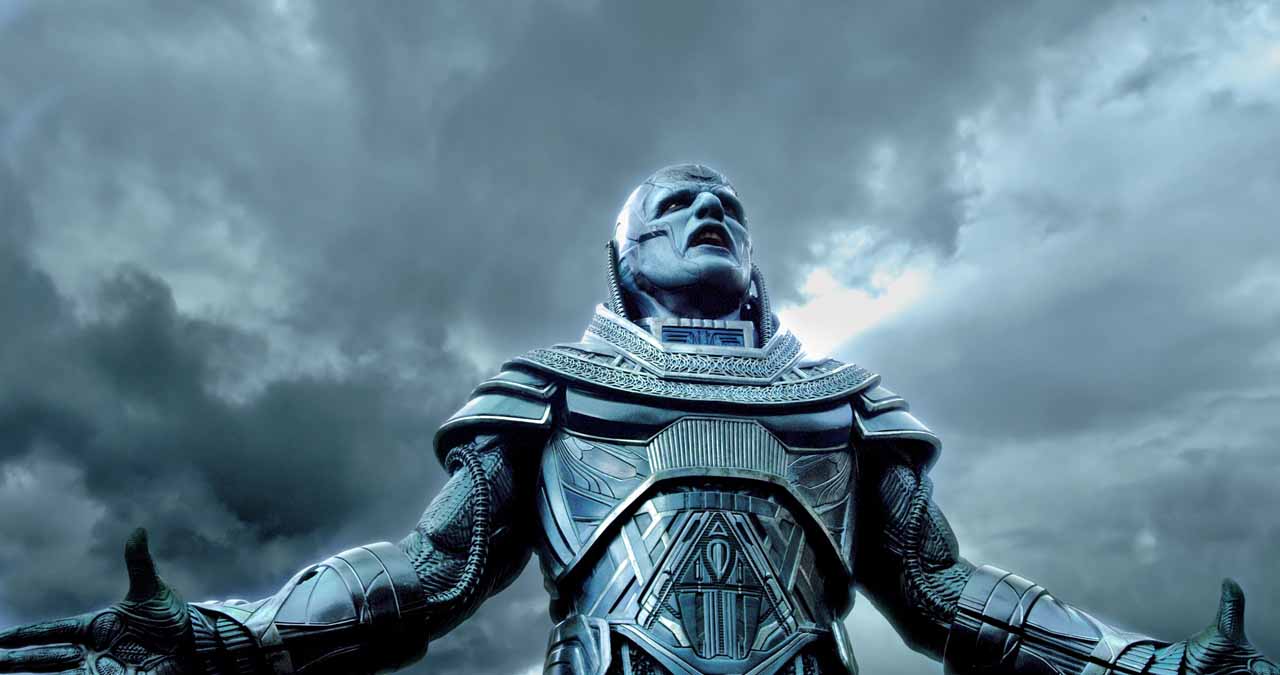 You can now buy "X-Men: Apocalypse" from the Movies & TV section of the Windows Store three weeks before the official release on Blu-ray and DVD. This action-packed franchise movie features Michael Fassbender and Jennifer Lawrence.
Apocalypse, the most powerful mutant the world has ever seen, is bent on the destruction of humanity. Will the X-Men be able to prevent the extinction of mankind?
It also comes with lots of bonus content like Deleted/Extended Scenes, Gag Reel, Wrap Party Video and more. Find it here from Windows Store.