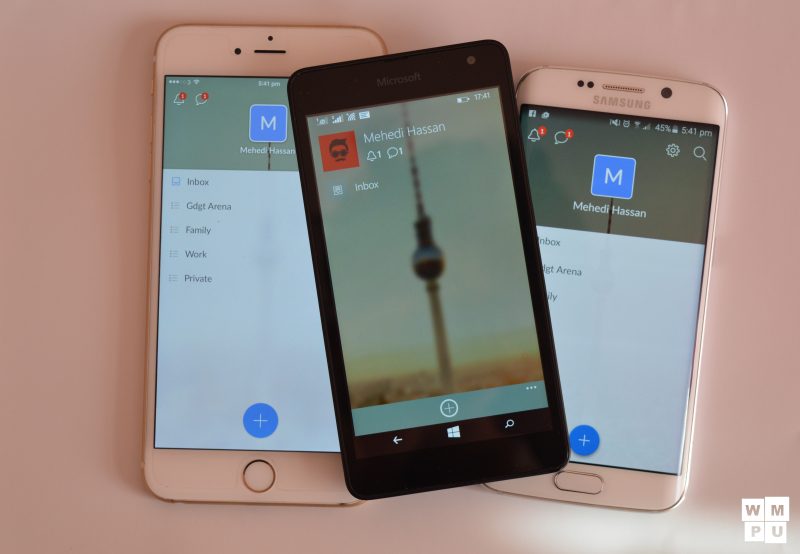 Microsoft's list making app Wunderlist just received an update in the Windows Phone store.
There's no changelog listed so we're not able to find out what's new, we're assuming the update is mainly comprised of bug fixes and improvements. The app is already a quite stable and full featured one, but we assume readers won't mind a few more updates.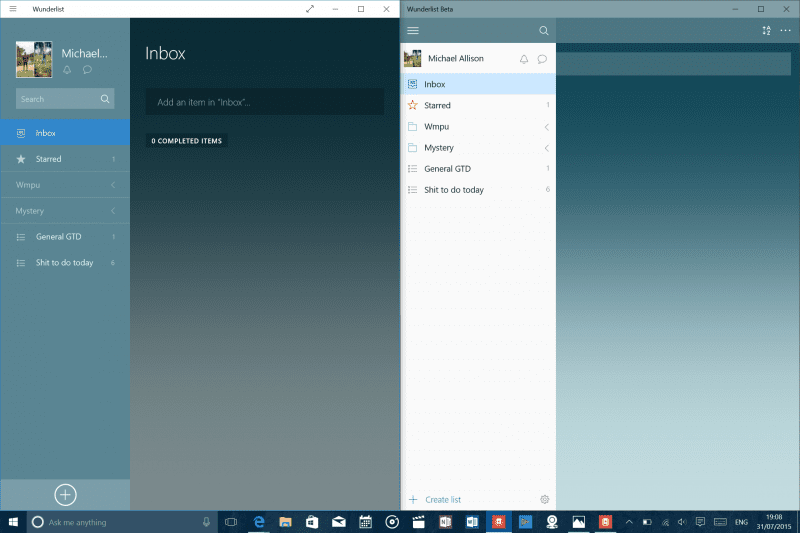 On a slightly more informative note, Wunderlist has launched a universal Windows app for Windows 10 users who have the Wunderlist beta app installed. This new app makes use of Windows 10 design and iconography and differs significantly from the old app in terms of user interface. Its actually more similar to iOS and Android in terms of design and should give Windows Phone users a sense of where the app is headed to in the future.
There are no new features we can spot beyond the new UI so feel free to give it a spin and let us know what you think in the comments below.