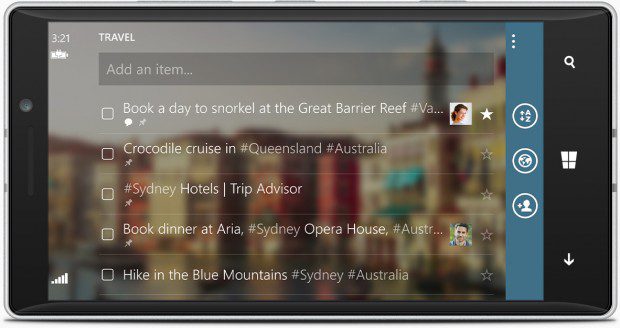 Popular list-making service Wunderlist is doing a good job looking after their Windows Phone users, and we can see why there are rumours of Microsoft buying them.
The company has just released another update to their Windows Phone app.
Version 3.3.0.9 is a minor update and brings along a new dark theme available in high contrast mode.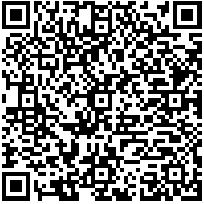 The update also brings support for Emojis, which previously failed to display when present in a document.
You can download the app from the Store here. Do let us know in the comments section if you find anything else interesting in the update.
Thanks Mark for the tip.