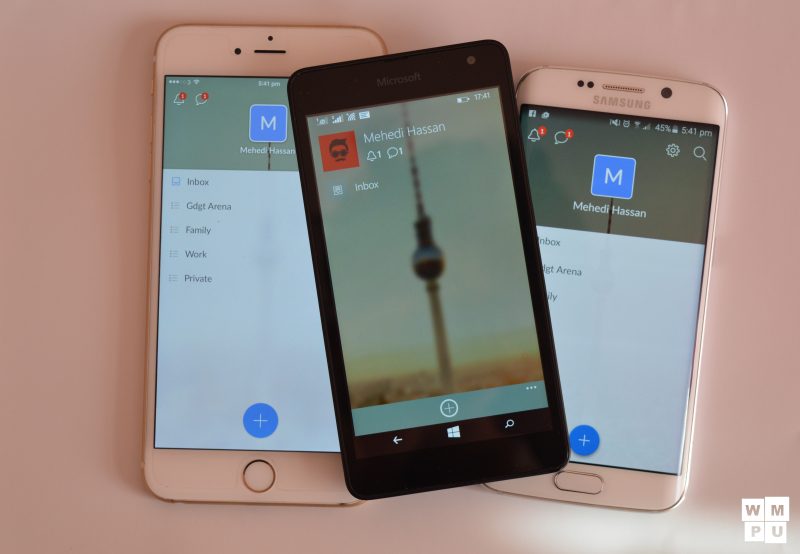 Wunderlist has updated their Windows 10 app to version 3.3.0.25.
The update to the popular list making app comes without a new changelog, but one fix that is certainly included is that your cursor now no longer randomly jumps back to the beginning of the line when you are entering a To Do, which can of course be a real productivity killer.
Unfortunately the update does not fix the Live Tile issues yet, but this should come at a later date.
The Wunderlist beta can be found at the link below.
Developer:
‪6 Wunderkinder GmbH‬