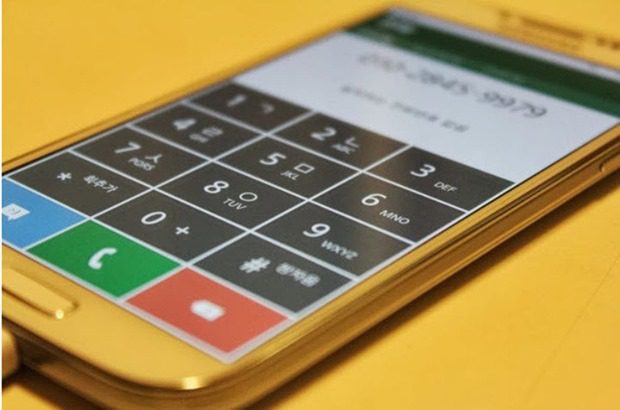 Just like Microsoft is often called a convicted monopolist, Samsung is a convicted plagiarist, coping large parts of their Android TouchWiz skin from Apple.
After being slapped with a billion dollar fine it seems the company has turned their eyes a bit further afield and decided to copy the lauded UI of Windows Phone for the latest iteration of their Tizen 3.0 mobile operating system.
Screen shots of the new OS has leaked in Indonesia, where it was seen running on a Samsung Galaxy S4.
Do our readers think Samsung is being pretty blatant and should get their own UI, or are they simply following a Microsoft-led industry trend like Apple did? Let us know below.
Via Pocket-lint.com
Thanks Brian for the tip.