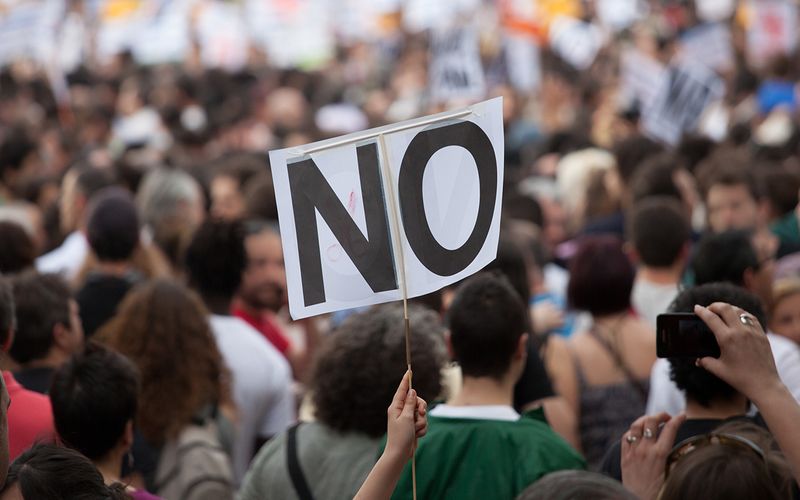 Microsoft has revealed that in future versions of Windows 10 they plan to force Windows Mail users to open links in Edge, mainly for safety purposes.
This was revealed in the new RS5 build of Windows 10 where they write:
For Windows Insiders in the Skip Ahead ring, we will begin testing a change where links clicked on within the Windows Mail app will open in Microsoft Edge, which provides the best, most secure and consistent experience on Windows 10 and across your devices. With built-in features for reading, note-taking, Cortana integration, and easy access to services such as SharePoint and OneDrive, Microsoft Edge enables you to be more productive, organized and creative without sacrificing your battery life or security. As always, we look forward to feedback from our WIP community.
The move would undermine one of the most important features of a full desktop OS – that being the freedom to use any app you want to achieve your productivity and entertainment goals – if you want to use a limited (and safer) OS you might as well use an iPad.
Microsoft claims to be looking for feedback for this new issue of their own making – we suggest the community offers it to them loud and clear. One way is the Feedback Hub here, but we suggest any other route available also.
Via Neowin.net