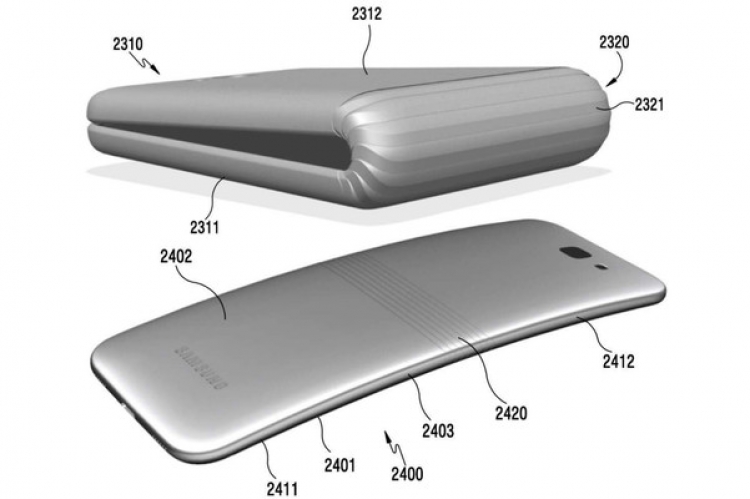 Samsung has been working on a foldable Smartphone for a while now. However, the company hasn't talked about the timeline in public yet. Now, a new report from The Wall Street Journal claims that the foldable device will launch next year. Dubbed as Winner, the device will measure 7-inch and can be folded in half from the middle.
The device will also have a small display on the front to be used as a phone and a camera on the back. The device is rumoured to cost around $1,500 and will be targeted to mobile gamers. The company plans for a commercial rollout if the device succeeds in a niche market.
Samsung has in the past tried the idea of a curved smartphone but no company has ever launched a proper foldable device yet. However, if Samsung adheres to the timeline, we could see foldable smartphones as early as next year.
Source: The Wall Street Journal