Wouldn't it be great if you could retrieve and view yours or your family's medical images right from your smartphone?
Now you can, using wpDicomVault. wpDicomVault provides mobile access to the medical images in your HealthVault account. It can query, receive and display yours or your family's medical DICOM images while being at the doctor's office or anywhere else.
The application is ad-free.
Facebook
Become a fan and like our Facebook page here.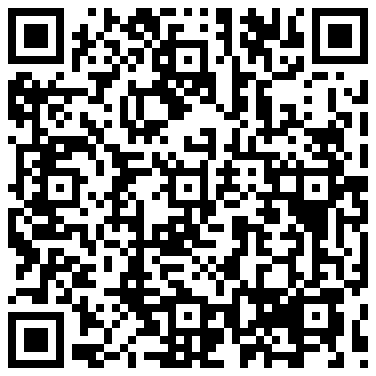 Download

See a video of the app in action after the break.