Besides folders, one of the best new consumer features of Windows Phone 8.1 Update 1 is App Corner, which I feel is a better version of Kids Corner.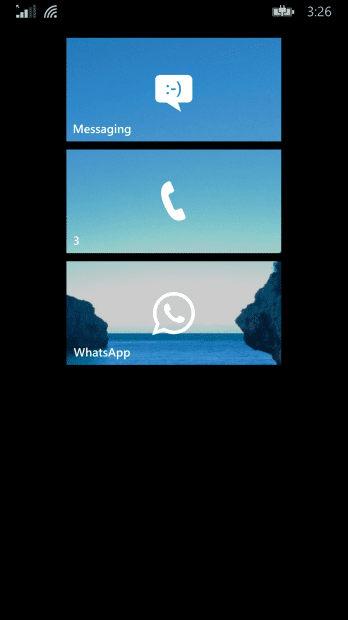 It allows regular users to lock their phone down to only a few selected apps which are accessible without a password, and allows you to even disable the keys of the phone, thereby potentially locking users into specific applications. (see left for the App Corner start screen with 3 apps)
Ostensibly to be used for Kiosk mode in display environments, it is actually ideal from keeping the nosy out of your personal files while still allowing them to make phone calls for example.
The only issue is that apps still behave as if they are below the lock screen, for example the camera app will let you browse our old pictures, but I am sure this is something a 3rd party developer can fix with an app.
See the more shots after the break.
| | | |
| --- | --- | --- |
| | | |
|  List of apps |  You can disable phone hardware buttons individually |  The app is launched via an icon, and does not integrate with the lock screen like Kids Corner. |
What do our readers think of this feature? Let us know below.