The Samsung ATIV S is the new HTC HD2, a handset that due to its hackability just wont die.
The latest OS to find a home on the device is Windows Phone 8.1 GDR2, which WindowsMania.pl managed to squeeze onto the handset.
Windows Phone 8.1 GDR2 brings such features as Bluetooth HID support, Reset Protection and Device Lock, to name a few, and WindowsMania.pl has promised to also deliver a tutorial for existing users to add the software to their own ATIV S also.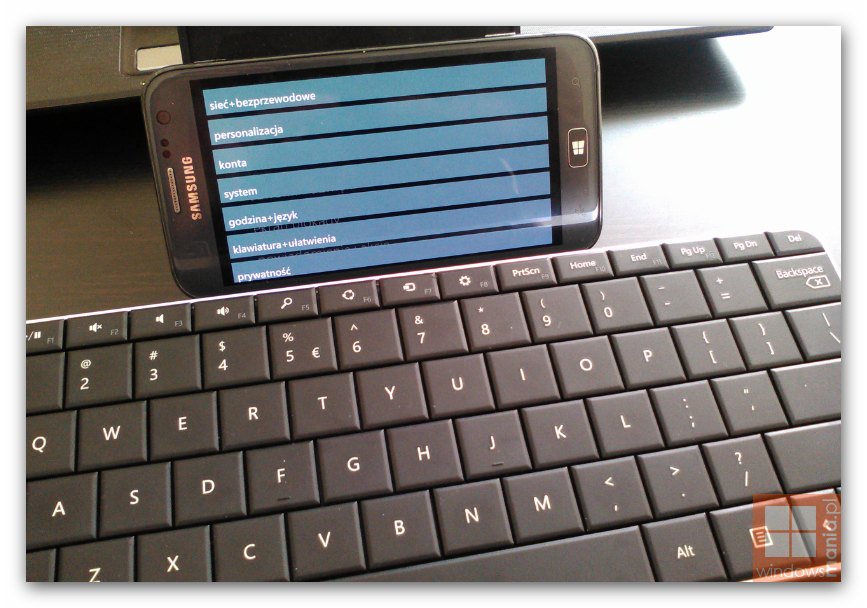 Keep an eye on this thread here for more details to become available.