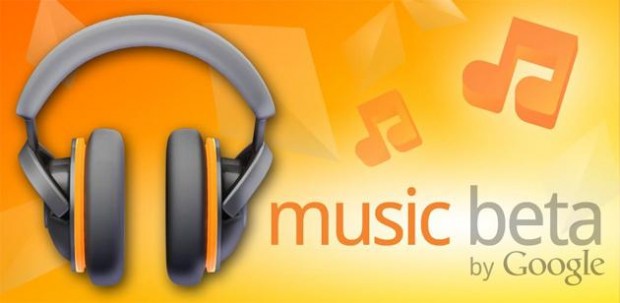 In the video above, you'll see just how the Google Music Beta works in Internet Explorer 9 Mobile on Mango.  The video is taken on a Samsung Focus running the Mango beta 7712.
If you're unable to view the video – here are the bullet points.  It works, but with issues.  The webpage is clearly for large screen devices, as the only way to really get around with it is to zoom into the different sections of the page.  After you upload albums to Google Music, the albums will be playable.  Getting an album to play is quite simple.  The music plays smoothly, and at a decent sound quality.  The drop down menu controls do allow you to pause the music, but not jump to different tracks.  The music continues to play seamlessly after leaving the browser, allowing for true background music streaming from something OTHER than Zune music.
The biggest issue arises when a music track ends.  If you are not viewing the Google Music webpage when a track ends, it will not continue to the next track.  You will have to get back to the page, advance the track, and press play again.
It is unknown whether or not this is a flaw with Google Music Beta or IE9, but my bet is on how IE9 treats background music through HTML5.  It is doubtful that this will be fixed by the official version 7720.
This is essentially a dealbreaker.  But, it's very cool that it even works.
Clearly, Zunepass music streaming is the best streaming option on our WP7 phones at the moment.  Since Mango allows for Smart DJ, our options are even better with the integrated music service.
What am I looking forward to?  I'm looking forward to some great Mango apps that utilize the new API's in Mango with Skydrive.  I can see a great multi-tasking enabled app allowing you to stream your albums uploaded to your Skydrive.  This would easily replace any need to use the Google Music service.
Exciting things are coming soon!