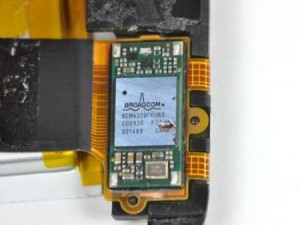 According to WPCentral internet sharing over WIFI needs a special chipset, the Broadcom 4329. Not all old handsets have this, and of the ones which do, most do not have the necessary drivers (kind of reminds me of that old time HTC 3D driver fiasco).
Apparently the issue is the same with being able to connect with hidden WIFI networks. In both cases the problem may be rectified if OEMs deliver updated firmware with the correct drivers.
I am personally disappointed.  I thought the whole point of having a chassis and tight control over OEMs was for them not to have control over the features the OS will have.  Additionally I find the explanation somewhat hard to swallow – since when was connecting to hidden WIFI networks an esoteric feature which needed special chipset support.
Do our readers share my concern? Let us know below.