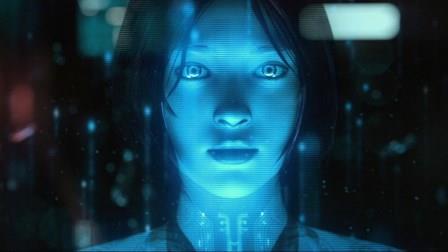 Turns our if you find the name Cortana a bit awkward you will be able to name your Digital Assistant Jane or Joe pretty easily.
According to Xone, who frequents WPWorld.pl, and who posted some more information about the service, not only will the assistant have a different name in different regions, but end users will also be able to rename it whatever they want.
Users will also be able to activate the assistant hands-free, much like Google's "Hello Google" phrase on the Moto X, but users will be able to configure this key phrase to whatever they prefer.
In an unrelated titbit, Xone revealed that Action Center will support 5 toggles for services like WIFI and screen rotation on 5 inch + screens, and 4 on smaller screens.
See a list of the default male and female names per region after the break.
Variant
Speech Names
de-de
Katja
Stefan
 
en-gb
George
Susan
 
en-in
Heera
Ravi
 
en-us
Kate
Mark
Zira
es-es
Laura
Pablo
 
es-mx
Raul
Sabina
 
fr-fr
Julie
Paul
 
it-it
Cosimo
Elsa
 
ja-jp
Ayumi
Ichiro
 
pl-pl
Adam
Paulina
 
pt-br
Daniel
Maria
 
ru-ru
Irina
Pavel
 
zh-cn
Kangkang
Yaoyao
 
zh-hk
Danny
Tracy
 
zh-tw
Yating
Zhiwei
 
In many ways being able to name Cortana whatever you want is great news, but Microsoft will lose somewhat in branding.
What way would our readers prefer it? Let us know below.
Thanks Coder_Fot , digipix  and Nawzil for the tips