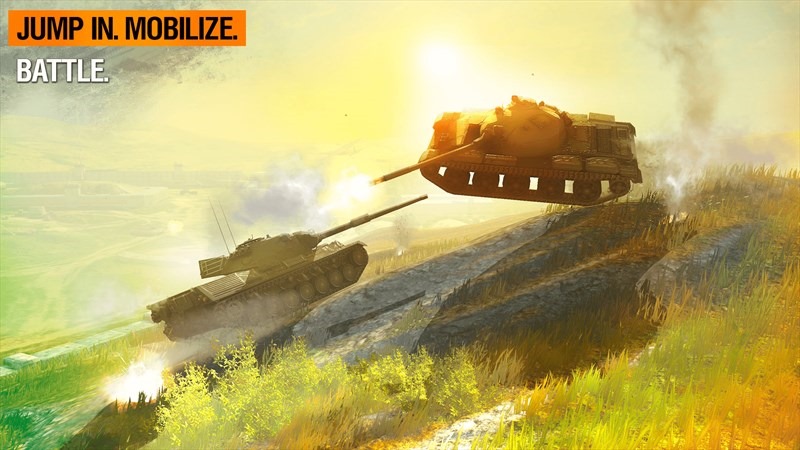 It appears tank-based MMO Worlds of Tanks Blitz is heading to our Windows devices.
World of Tanks Blitz is a free-to-play mobile MMO action game brought to you by Wargaming, the publisher of World of Tanks, the smash hit PC game now with over 90 million players worldwide. Drawing inspiration from the hugely popular World of Tanks, World of Tanks Blitz introduces cross platform tank combat for a variety of devices including Windows 10 PCs, tablets and phones.
The game features an impressive roster of over 200 massive tanks, stunning graphics, intuitive touch-screen controls for tablets and phones, as well as keyboard and mouse support for the PC version and can support up to7vs7 tank battles no matter where you are.
The game is not currently available for download and still appears to be in testing, but seems to be heading to both PCs and phones.
See screen shots for the game below:
Gallery : World of Tanks Blitz screen shots
See the game in the store here.
Thanks