World Guessr is a fun way to discover the world and to test your geographical abilities.
The goal is pretty simple: you're transported in a random StreetView location on Earth and you have to guess where you are. The number of points you get depends on the distance between your guess and the real position.
A game is composed of many turns and you can add even add some options like a timed mode or the inability to move in the StreetView.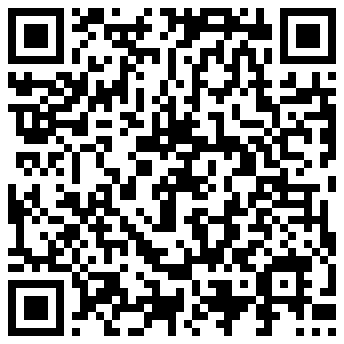 Want to challenge your friends? You can give them your phone and they'll be able to replay one of your game with the exact same options, so you'll be able to compare your final score!
If you think you're up to the challenge, download the game and play today!
Only available on Windows Phone 8 but a Windows 8 version is coming!