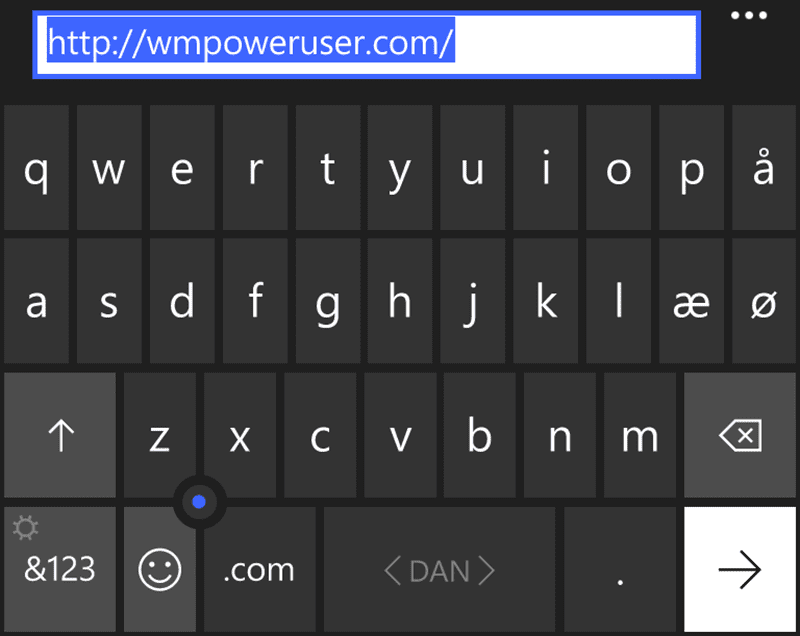 Microsoft recently released Windows 10 Mobile Build 10080 to Insiders. The latest build mainly focuses user-interface improvements, bug fixes, as well as some new additions. Besides numerous new features, Windows 10 Mobile will also bring increased support for the various localizations of the OS. According to reports from our readers, the latest build, 10080 introduces Wordflow keyboard support for new languages.
The latest build adds WordFlow supports for Dansk (Denmark), Persian, as well as Croatian. It is worth mentioning that Build 10080 may add Wordflow support for some other languages as well – if you've noticed that Microsoft added support for Wordflow for your language, make sure to let us know in the comment section below!
Thanks for the tips, everyone!